Famously Dead A-Z:

Cause of Death:
View information about Joe Garagiola's death here on famously-dead.com. You can view information about Joe Garagiola's death and other famous deaths. You can view by name or by cause of death. We also have included the most popular famous deaths.
Joe Garagiola's Death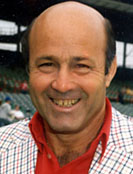 Joe Garagiola
Broadcaster, Baseball
February 12, 1926
March 23, 2016
Unannounced
The life and death of Joe Garagiola:
His story could only happen in America. He was the son of Italian immigrants whose best buddy down the block became a baseball legend and they both ended up in the Hall of Fame - his pal because of his legendary accomplishments on the field and him because of his quick wit, glib tongue and talent as a broadcaster.
He was born Joseph Henry Garagiola and grew up on Elizabeth Avenue in The Hill section of St. Louis…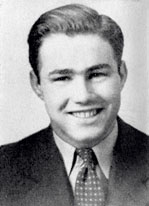 …right across the street from a kid name Larry, better known to the world as Yogi Berra .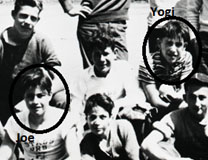 They hung out and played baseball together and maintained a friendly rivalry. Joe had the first success when he was signed by the hometown Cardinals at the age of 16, but was called into military service in 1944. He was only 20 years old when he joined the Cards and debuted in the major leagues in 1946.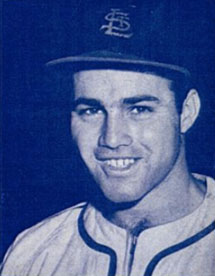 Yogi went on to a Hall of Fame career as a player for the New York Yankees.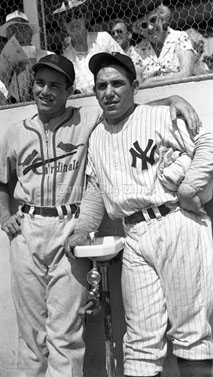 Later in life, Joe admitted that not only wasn't he the best catcher in the Majors, he wasn't even the best catcher on his block! While Yogi also went to the World Series twice as a manager – once for the Yankees and once for the New York Mets – Joe's life took a different path to success.
There was some initial success with the Cardinals, including their 1946 World Series championship over Ted Williams and the Boston Red Sox.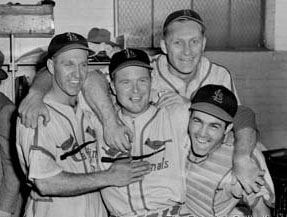 In that Series, Joe batted 6 for 19 in five games.
Joe also was involved in a controversial spiking of Jackie Robinson in 1947, when he stepped on Robinson's foot at home plate and the umpire had to keep them apart.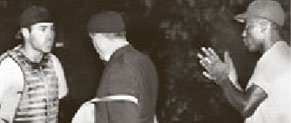 He really made it as a player and was traded several times, from the Cardinals to the Chicago Cubs, to the Pittsburgh Pirates and finally to the New York Giants.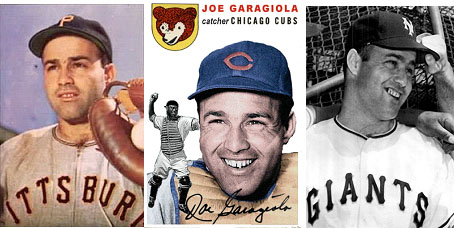 He later quipped that he thought he was modeling uniforms for the National League.
After he ended his ball-playing career he began as a broadcaster…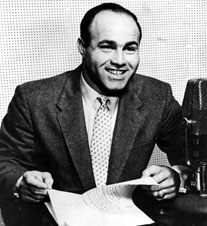 …joining KMOX Radio in St. Louis. It was there that he was teamed with a couple of legendary baseball announcers, Harry Caray and Jack Buck.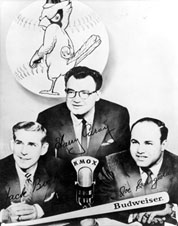 Buck even bought a house on the block that Joe and Yogi grew up on, a street since renamed "Hall of Fame Place."
Joe worked Cardinals' games from 1955 to 1962 and in 1961 joined NBC as a member of their Game of the Week crew. He joined the legendary Mel Allen in the broadcast booth for the 1961 World Series on NBC-TV.
Joe also had a stretch of years, 1965 to 1967, in which he was one of the voices of the New York Yankees along with fellow Hall of Famer Phil Rizzuto. Joe called the 500th career homerun for Mickey Mantle.
But his close ties to NBC remained and soon he was a permanent member of their baseball crew, first as a pre-game host and then doing play-by-play starting in 1974.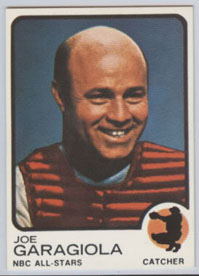 Joe's reach as a broadcaster extended to All Star Games and World Series contests and he was teamed with another broadcast legend, Vin Scully.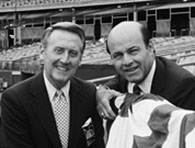 But besides baseball, Joe also was a permanent panelist on "The Today Show" …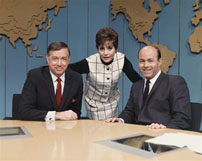 …from 1967 to 1973. And he returned in 1990!
Joe guest hosted the Tonight Show and had the Beatles as guests in 1968 while they were still a group, pictured here with John Lennon and Paul McCartney…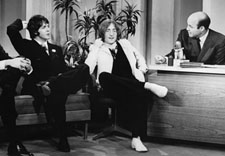 …and hosted several game shows on NBC.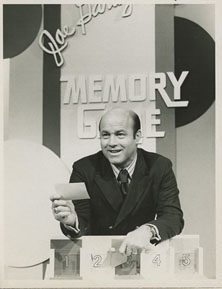 Joe also lent his name to the 1960 book "Baseball is a Funny Game" and authored "It's Anybody's Ball Game" and "Just Play Ball." And he strongly supported President Gerald Ford in the 1976 election.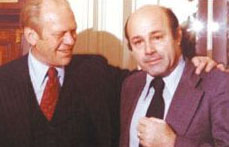 Joe and his wife Audrie…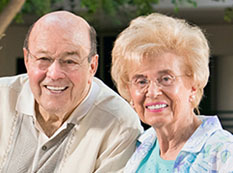 …had three children. Joe Junior went onto a career as an executive for the Arizona Diamondbacks. Steve is a broadcaster in Detroit and daughter Gina's worked as a TV reporter and freelance writer. He had eight grandchildren.
Ironically when his life-long pal Yogi died in September of 2015…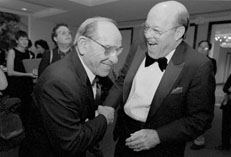 …Joe was not too far behind. In March the following spring, he passed away in Phoenix at the age of 90. His funeral was held in his hometown, St. Louis.