Famously Dead A-Z:

Cause of Death:
View information about John Belushi's death here on famously-dead.com. You can view information about John Belushi's death and other famous deaths. You can view by name or by cause of death. We also have included the most popular famous deaths.
John Belushi's Death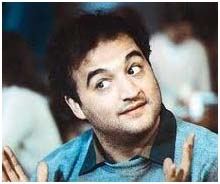 John Belushi
Comic, Actor
January 24, 1949
March 5, 1982
Drug Overdose
John Belushi was a wild ball of insanity who wowed audiences on TV and film. He was able to assume a madcap persona at the drop of a hat and have you truly believe that he was that character.

Belushi was born and grew up in Chicago and graduated from Wheaton High School.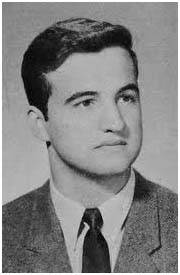 The older brother of actor Jim Belushi…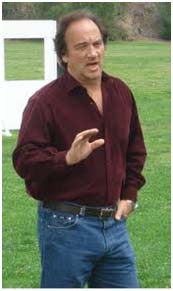 …John started getting attention when he joined the "Second City TV" comedy team in Chicago in 1971, moving on to the "National Lampoon Radio Hour" two years later. In 1975 he became famous nationally as part of the original cast of "Saturday Night Live".
He and Saturday Night Live cast mate Dan Akroyd created the Blues Brothers…
And by 1979, John was going solo in the movies, creating the memorable Bluto Blutarsky character in National Lampoon's "Animal House."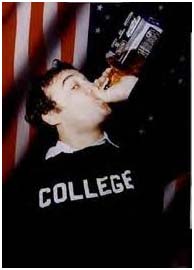 In 1977 on SNL, John declared that he planned to be dead by the time he was 30. He didn't miss by much. Belushi's high living and drug use caught up with him and he died of a drug overdose. A "speedball", a mixture of cocaine and heroin, took him at 33. While disputed, it was ruled an accident.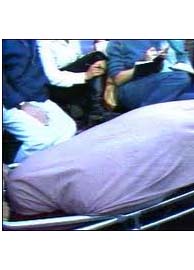 His SNL cast mates attended his funeral.

He's been buried twice at Chilmark on Martha's Vineyard…with this marker….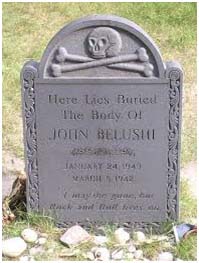 …and an unmarked grave at an undisclosed location as his final resting place.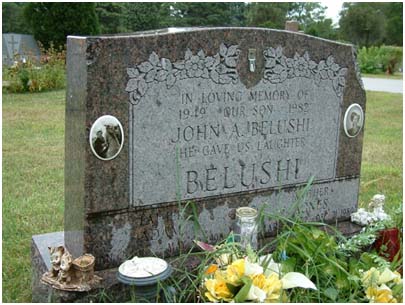 He's also remembered on the Belushi family stone at the Elmwood Cemetery in River Grove, Illinois.
Like so many of Hollywood's own…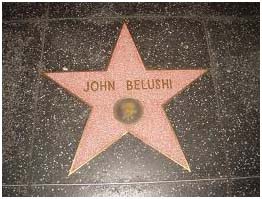 …he has a star on the Hollywood Walk of Fame.