Famously Dead A-Z:

Cause of Death:
View information about Marilyn Monroe's death here on famously-dead.com. You can view information about Marilyn Monroe's death and other famous deaths. You can view by name or by cause of death. We also have included the most popular famous deaths.
Marilyn Monroe's Death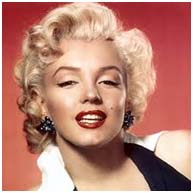 Marilyn Monroe
Movies
June 1, 1926
August 5, 1962
Drug Overdose (Unproven: Possible Suicide or Possible Homicide)
The ultimate movie sex goddess of the 1950s, she was linked with some of the most famous men of the 20th century. But Norma Jeanne Mortenson, (her name at birth, surname soon changed to Baker) never appeared able to truly enjoy her fast life and died an ugly death.
Mentally unstable and financially unable, her single-parent mother Gladys had Norma Jean placed in foster care and she spent much of her early years bouncing from home to home.
A teenaged bride, Marilyn Monroe started her career as a model. Told she'd have an easier time as a blonde, she changed her look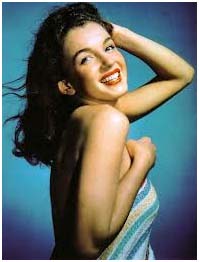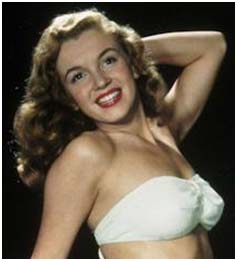 and gained attention as a sexy blond. After various bit parts, she rose to fame as the sexy leading lady in comedies like "Some Like It Hot", the "Seven Year Itch"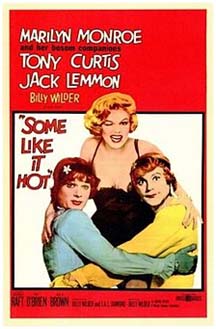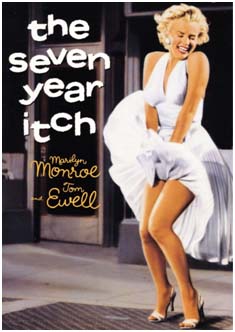 and "Gentlemen Prefer Blondes", as Lorelei Lee.
Some of her dramatic roles like "The Misfits" were panned by critics. Bu she earned a Golden Globe nomination for her role in "Bus Stop."
And she was, after all, Marilyn... whose brief marriage to retired baseball hero Joe DiMaggio captured the spotlight.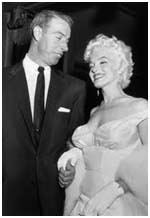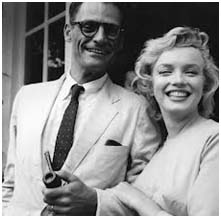 She also had a noted, alleged dalliance with President John F. Kennedy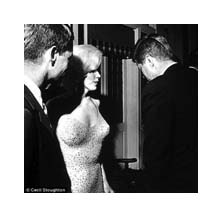 And she created quite a buzz when she purred this famous version of Happy Birthday at his birthday party at New York's Madison Square Garden in May, 1962.
Kennedy later went on the stage to say: "I can now retire from politics after having had Happy Birthday sung to me in such a sweet, wholesome way,"
According to some, her death from an overdose of barbiturates in her bedroom at home in the Brentwood section of Los Angeles,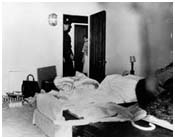 intensified the rumors about her rumored affair with JFK and one with his brother Robert, though the accusations were never proven.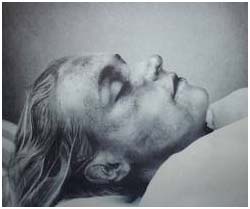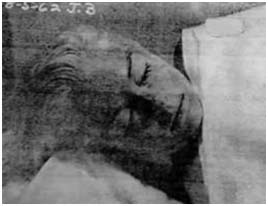 DiMaggio turned out to be her fiercest protector, even though jealous Joe and Frank Sinatra once tried to break into a Hollywood area home, thinking they'd "catch her in the act" with a lover. In fact, DiMaggio banned most of her Hollywood friends from her funeral.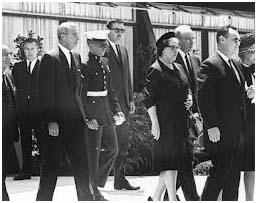 She's interred at the Westwood Village Memorial Park Cemetery.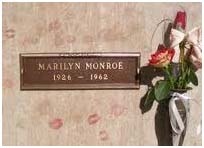 And enshrined on the Hollywood Walk of Fame.