Famously Dead A-Z:

Cause of Death:
View information about Patsy Cline's death here on famously-dead.com. You can view information about Patsy Cline's death and other famous deaths. You can view by name or by cause of death. We also have included the most popular famous deaths.
Patsy Cline's Death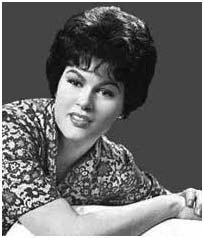 Patsy Cline
Singer
September 8, 1932
March 5, 1963
Plane Crash
Her first name was Virginia, and that's where she was born. Virginia Patterson Hensley was only 30 years old when she died, but known to the world as Patsy Cline, she helped to pioneer the early Nashville country music sound.
To help support her family after her father abandoned them, Patsy dropped out of high school and worked various nondescript jobs. She started getting noticed in 1947 singing on local radio and hit the big time in 1957 with "Walkin' After Midnight".
Other major hits included "I Fall To Pieces"…
…and her most memorable hit, Willie Nelson's "Crazy".
Ironically, Patsy hated that song when she first heard hit and had a hard time hitting all of the notes in her first recording sessions, because of rib injuries she'd suffered in an auto accident. The ribs healed, the song was recorded in a single take and the rest is country music history. It also helped Patsy become a crossover success, not merely a country singer any more.
She was married for four years to Gerald Cline. They divorced three years later in July 1957, because she wanted to sing and he wanted a housewife. In September of that same year she married a man named Charlie Dick.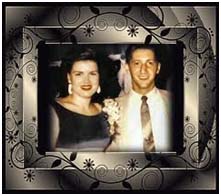 They had two children, Julie and Randy.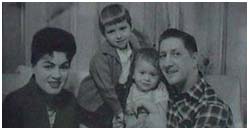 Her career was zooming, but Patsy felt doomed. In 1962, she told other female country stars like June Carter Cash and Loretta Lynn that she didn't think she would live long. She even wrote out a will on Delta Airlines stationery and asked friends to watch out for her kids.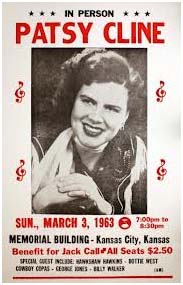 On March 3, 1963 she performed in Kansas City for the benefit of The Soldiers and Sailors Memorial.
She couldn't fly out the next day because the airport was fogged in and refused the chance to take a sixteen hour drive back to Nashville. Stoically saying when it's my time to go, it's my time, she boarded a small plane bound for home.
They never made it.

The plane went down about 90 miles from Nashville in bad weather. The pilot was not trained in instrument flying. All on board the plane were killed instantly.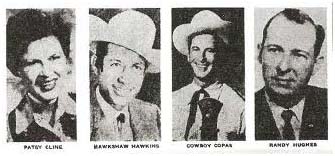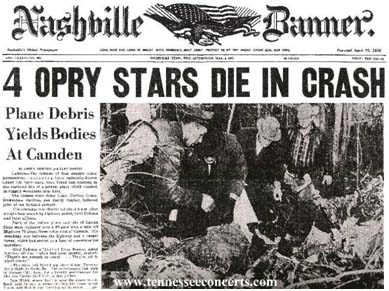 There's a marker at the crash site.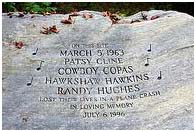 In 1973, a decade after her death, Patsy Cline was elected the country music Hall of Fame –the first female solo artist to be inducted.
And in 1985, Jessica Lange portrayed her in the movie "Sweet Dreams", lip synching the title tune.
Virginia "Patsy" Cline is buried at Shenandoah Memorial Park…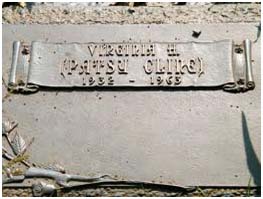 …in her home town of Winchester, Virginia.