Famously Dead A-Z:

Cause of Death:
View information about John F. Kennedy, Jr's death here on famously-dead.com. You can view information about John F. Kennedy, Jr's death and other famous deaths. You can view by name or by cause of death. We also have included the most popular famous deaths.
John F. Kennedy, Jr's Death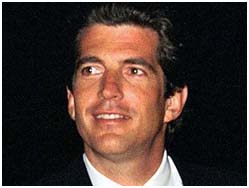 John F. Kennedy, Jr
Politics, Publishing
November 26, 1960
July 16, 1999
Plane crash
What's in a name? Instant fame and wealth, sometimes. And in this case, a life cut way too short before the promise and potential could be realized.
John F. Kennedy Junior was the instantly famous son of President John F. Kennedy and his wife, Jacqueline, who'd already had a daughter, Caroline.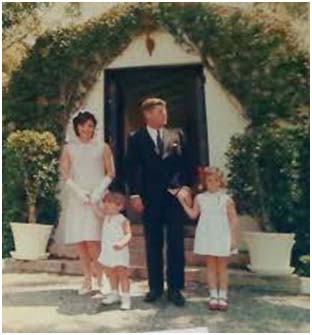 He was born less than three weeks after his dad won the 1960 election. Growing up in the White House, he experienced an early childhood like few can even imagine.
First, he was the cute little prince, "John-John" to the media…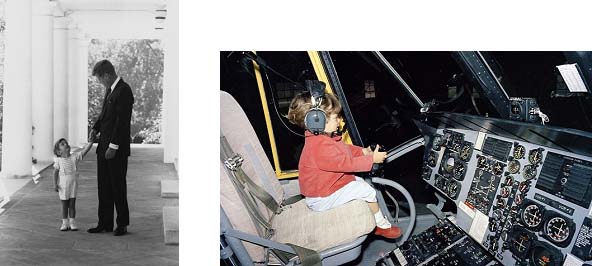 …but when his father was cut down just days before his third birthday…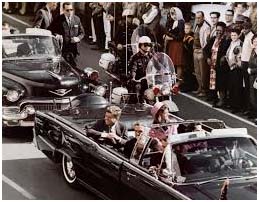 …he did something no one should ever have to do
The next day, he turned 3.
After the Kennedy family left Washington, they settled in New York City where Jacqueline…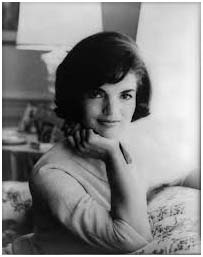 …tried to shield her children from the prying press. But JFK Junior still attracted lots of attention, and grew up as one of New York's most eligible bachelors. People magazine called him the "Sexiest Man Alive".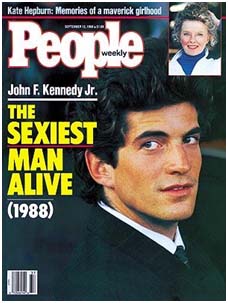 After a couple of notable test failures, he finally passed the New York bar exam in 1990. He then worked as a prosecutor in the Manhattan District Attorney's office. He moved on to publish a magazine called "George", and there was even talk about moves to get him to run for New York City mayor.
He married Carolyn Bessette in September 1996.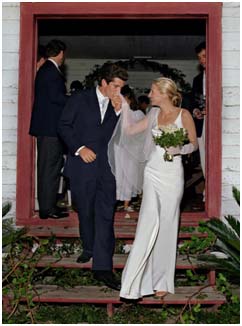 But it all ended less than three years later on a July evening in 1999.
Kennedy and his wife…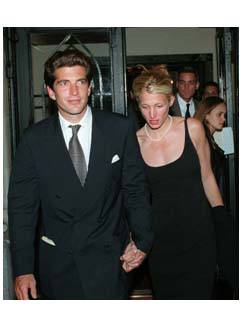 …and her sister Lauren…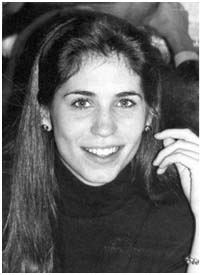 …boarded a small plane, similar to this one…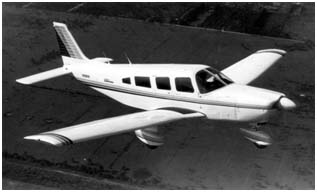 …bound for Martha's Vineyard, to attend a Kennedy family wedding.
Although a licensed pilot, JFK Junior was not able to fly by instruments only and when haze impaired the visibility, he crashed into the Atlantic Ocean. Pilot error was blamed, Kennedy plunging straight into the water. All three on board died.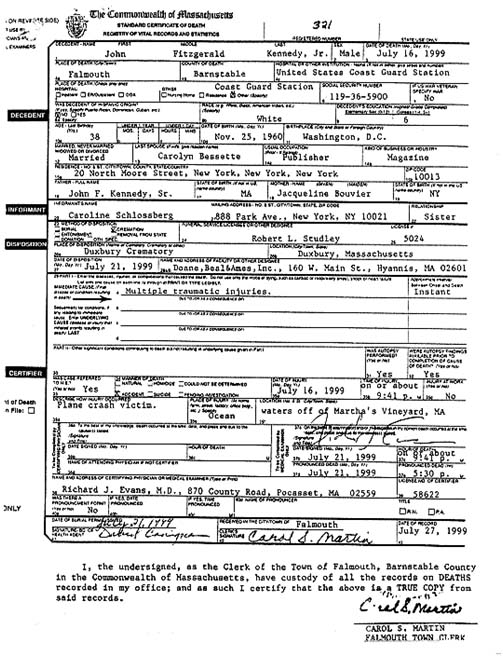 Their bodies were recovered a few days later…cremated… and then taken back out to sea with their ashes scattered from a Navy destroyer off the coast of Martha's Vineyard.