Famously Dead A-Z:

Cause of Death:
View information about Kitty Genovese's death here on famously-dead.com. You can view information about Kitty Genovese's death and other famous deaths. You can view by name or by cause of death. We also have included the most popular famous deaths.
Kitty Genovese's Death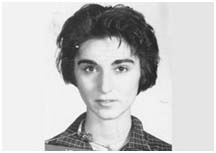 Kitty Genovese
Bar Manager
July 7, 1935
March 13, 1964
Stabbing
Catherine Genovese…

…grew up in Brooklyn New York, but her family moved to Connecticut after her mother witnessed a murder. "Kitty", as she liked to be called, was an everyday person who ended up a crime victim herself.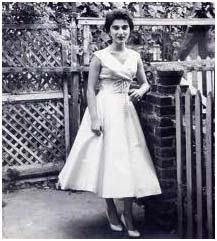 It was an offense that left many people wondering which was worse: that she was stabbed multiple times or whether her screams for help were ignored, allowing her assailant to return to the scene to finish her off.
The 29-year-old New York City native was returning from her night shift at a Queens, New York bar…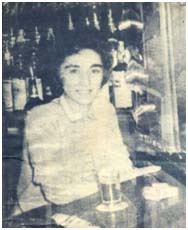 …shortly after 3 am, and parked her car in the Long Island Rail Road lot near her home in Kew Gardens. Her apartment was about 100 feet away.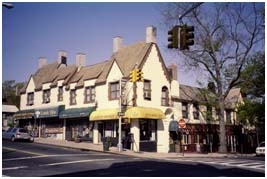 While the exact details are still not known, a 29 year old man named Winston Moseley…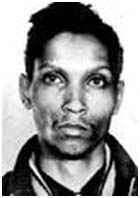 …accosted her. Frightened, Kitty tried to run away but Mosely caught her, grabbed her and began stabbing her in the back. She screamed for help and many neighbors heard something, but with their windows closed on the cold night, only a few admitted they recognized it as a call for assistance. One neighbor did yell out to leave her alone and Moseley fled, the bleeding Genovese staggering away toward the rear door of her apartment building. Her roommate was inside, but Kitty was now out of view of any potential witnesses.
Some neighbors claim they saw Moseley drive away, only to return a few minutes later, wearing a wide brimmed hat as a disguise. He searched the parking lot, the train station and the apartment building until he found Kitty, barely conscious in a hallway. A locked door stopped her from getting inside.
Moseley resumed the knife attack and while she was dying, he raped her and stole $49. The entire assault took place over about half an hour. Shortly after the last attack, a neighbor called police and they arrived minutes later. Genovese was rushed to the hospital by ambulance but died on the way.
Though the New York Times reported as many as 38 people had heard what was going on, police and prosecutors say about a dozen witnessed parts of the attack, and none said they heard the whole thing.
Moseley was arrested a week later. Also a resident of Queens, Moseley was married with two kids and no arrest record. But he gave a detailed account of the Genovese attack to police, saying he left his sleeping wife in bed at 2 am to go out to find a victim. He admitted he liked to kill women because they didn't fight back. And to top it off, he then confessed to murdering two other women, also involving sexual assaults.
Moseley was convicted and sentenced to life in prison after a death sentence was overturned.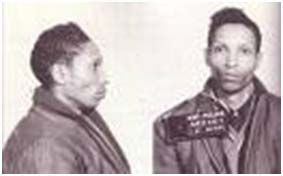 Since his imprisonment, he was one of the participants in the 1971 Attica Prison riot.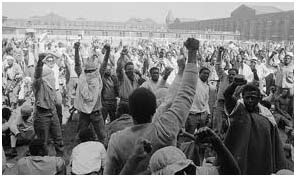 He also got a B.A. in Sociology from Niagara University while in prison. Moseley's been denied parole 15 times
The Times reported the next day that neighbors' reactions included: "thinking it was a lover's quarrel"…fear…not wanting to get involved and "I don't know".
Kitty Genovese is buried…