Famously Dead A-Z:

Cause of Death:
View information about Martin Luther King, Jr's death here on famously-dead.com. You can view information about Martin Luther King, Jr's death and other famous deaths. You can view by name or by cause of death. We also have included the most popular famous deaths.
Martin Luther King, Jr's Death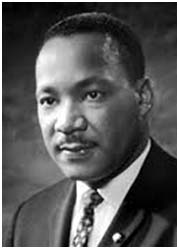 Martin Luther King, Jr
Civil Rights Activist
January 15, 1929
April 4, 1968
Shooting
He is the iconic black leader in the United States and had a national holiday named after him on the date of his birth, January 15. While other black leaders, like Malcolm X, had a hard edge, Martin Luther King Jr. preached non-violent, civil disobedience.
King was born in Georgia just before the start of the Great Depression. Growing up in Atlanta, he skipped the ninth and twelfth grades and went on to receive a sociology degree from Morehouse College. He then attended Crozer Theological Seminary in Chester Pennsylvania, received his divinity degree and went on to Boston University for his Ph. D.
King rose to national consciousness in March, 1955 in the Montgomery Bus Boycott, sparked when a 15-year-old girl refused to give up her seat and was found in violation of local law. Later that year his group had another chance to make their case when Rosa Parks refused to go to the back of a bus, when she was ordered to do so by the driver. The successful battle ended with Montgomery lifting its segregated public transportation.
Next, King was instrumental in the formation of the Southern Christian leadership conference and moved to spread the message for civil rights throughout the country. However, in gaining a national following, and reputation, he came under the scrutiny of the FBI and its Director, J. Edgar Hoover.
In the spring of 1963 he led a demonstration in Birmingham, Alabama and later that year, in August delivered his famous "I Have a Dream Speech" in Washington DC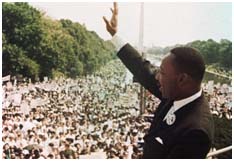 He was instrumental in the creation of the Civil Rights Act of 1964 and of The Voting Rights Act of 1965. Dr. King won the Nobel Peace Prize in 1964 and came out in opposition to the Vietnam War in 1965.
By 1968, years of demonstrations and confrontations began to take their toll. On April 3 1968, he told supporters "I've seen the Promised Land and I may not get there with you".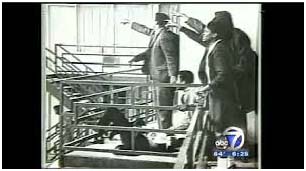 The next day, Martin Luther King was shot and killed at the Lorraine Motel in Memphis, Tennessee. He was in town to support the strike by local sanitation workers.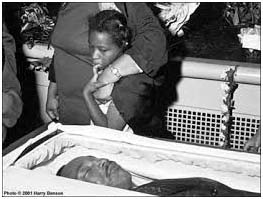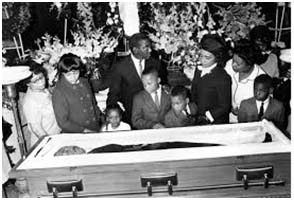 King's assassination sparked rioting in dozens of cities, including Washington, Baltimore, Chicago and Kansas City.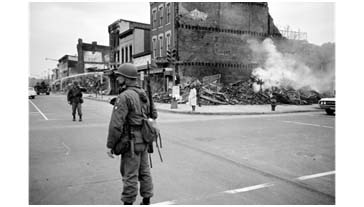 James Earl Ray pleaded guilty and was convicted as Dr. King's assassin.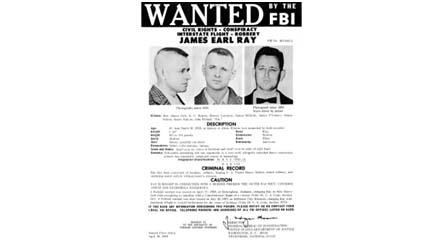 Ray was sentenced to 99 years in prison. He died behind bars in 1998.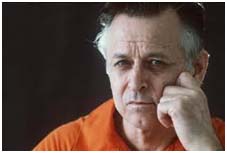 Dr. Martin Luther King's been honored with around 50 honorary degrees from various colleges and universities. And more than 730 U. S. cities have named streets after him.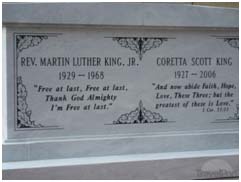 He's buried in Atlanta.