Famously Dead A-Z:

Cause of Death:
View information about Don Cornelius's death here on famously-dead.com. You can view information about Don Cornelius's death and other famous deaths. You can view by name or by cause of death. We also have included the most popular famous deaths.
Don Cornelius's Death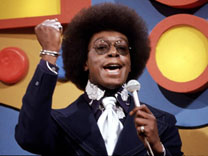 Don Cornelius
Television Host
September 27, 1936
February 1, 2012
Suicide
The life and death of Don Cornelius:
This man was to black teens what Dick Clark was to white teenagers - the pioneering host of a wildly successful TV program that focused on the biggest music hits of the day. Unfortunately, he took his own life after suffering through a series of seizures in his later years.
He was born Donald Cortez Cornelius on the south side of Chicago during the Depression. He attended local area schools in the Brownsville section of Chicago and graduated from DuSable High School in the mid-1950s.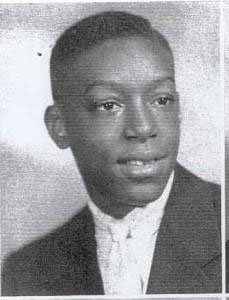 He joined the Marines after graduating high school and served 18 months in Korea.
Don held a variety of jobs after his military stint, including selling tires, cars and insurance. He was even a cop in the Chicago Police Department.
But then in 1966, he made a life changing in decision. Don quit his day job and took a three-month broadcasting course, even though he was married with two sons and only had about four hundred bucks in the bank. Thanks to his smooth, resonant voice he ended up with a job as an announcer, news reporter, and disk jockey on Chicago radio station WVON.

A year later, 1967, he was on TV on Chicago station WCIU-TV and had a news program called "A Black's View of the News." But it was the music program that he launched there in 1970 as a daily local show that was his claim to fame.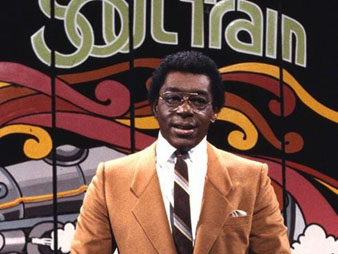 Soul Train started national syndication in 1971 and moved on to Los Angeles the next year. Big name acts like Gladys Knight & the Pips and Eddie Kendricks were on the show's national debut.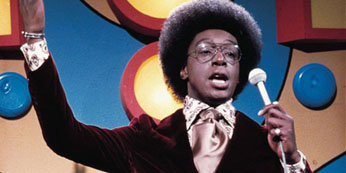 Even though he started a journalist, Don recognized by the late 1960s there was no TV outlet for soul music and he introduced many black musicians to bigger and wider audiences because they appeared on Soul Train. He also helped to advance the careers of famous musicians like Aretha Franklin, Michael Jackson and James Brown through guest appearances on his show.
It wasn't always smooth sailing for Don. in an October 2008, he was arrested at his L.A. home on charges of felony domestic violence. His Russian model wife Victoria Avila-Cornelius…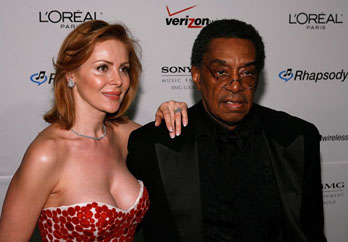 …obtained two restraining orders against him.
During the last 15 years of his life, Don was suffering from seizures of complications from a 21-hour brain operation he underwent in 1982 to correct a deformity in his brain arteries. Don said he was never the same after the surgery and that was one of the reasons he decided to retire from Soul Train in 1993.
According to his son he was in extreme pain by the end. And in the early morning hours of February 1, 2012 Don was found dead in his Mulholland Drive home with an apparent self-inflicted gunshot wound to the head. His son later said that Don told him: "I don't know how much longer I can take this."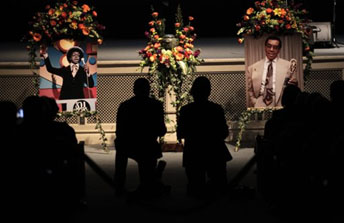 Don Cornelius was cremated with the ashes given to family members or friends.