Famously Dead A-Z:

Cause of Death:
View information about Billy Stewart's death here on famously-dead.com. You can view information about Billy Stewart's death and other famous deaths. You can view by name or by cause of death. We also have included the most popular famous deaths.
Billy Stewart's Death

Billy Stewart
Music
March 24, 1937
January 17, 1970
Drowning
The life and death of Billy Stewart
His musical career – highlighted with a scat singing style - was sputtering after hitting stride with some hit records under his belt when his life was cut short in an unusual traffic accident.
William Larry Stewart Jr. started singing gospel as a pre-teen with his three younger brothers on a Sunday radio show in their home town of Washington, D.C. As his career developed and expanded, he met some other rising stars like Marvin Gaye and Bo Diddley. Diddley, in fact, was credited with discovering Billy for his piano playing ability and started using him as a backup musician.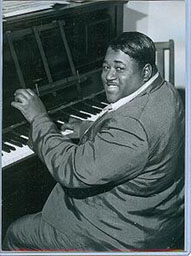 That led to Stewart's own contract with Diddley's record label, Chess Records.
He recorded a song called "Fat Boy" and in 1965 achieved chart success with two songs he wrote.
One of them was "I Do Love You".
The other 1965 hit was "Sitting in the Park".
A year later, in 1966, his unusual version of George Gershwin's "Summertime" caught lots of attention, becoming a Top Ten hit on both the R&B and Pop charts.
He continued recording after that without a big hit and his weight issues led to diabetes.
There were minor injuries in a 1969 motorcycle accident and in January, 1970, while driving his new, black Ford Thunderbird (purchased less than two weeks before), the car left the highway, hit a bridge curbing and plunged into the Neuse River in North Carolina.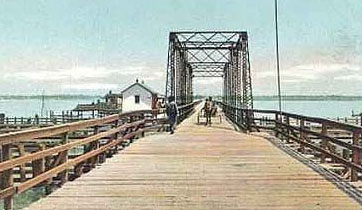 Billy and three musician passengers were killed.
His sister sued Ford, saying mechanical failure caused the crash. Ford won the first trial, but the case was reversed and was settled out of court.
Billy's buried at National Harmony Memorial Park in Landover, Maryland.