Famously Dead A-Z:

Cause of Death:
View information about Ava Gardner's death here on famously-dead.com. You can view information about Ava Gardner's death and other famous deaths. You can view by name or by cause of death. We also have included the most popular famous deaths.
Ava Gardner's Death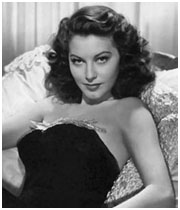 Ava Gardner
Actress
December 24, 1922
January 25, 1990
Pneumonia
The life and death of Ava Gardner:
"She can't sing, she can't act, she can't talk, she's terrific!" That was the assessment of Hollywood mogul Louis B. Mayer after viewing the screen test for this actress when she was 18 years old.
Looks count indeed! And she parlayed them into a long film career that included an Academy Award nomination for Best Actress and a 25th place finish among the American Film Institute's Greatest Female Stars.
She also had a series of famous husbands and lovers, with some tempestuous episodes.
Ava Lavinia Gardner was born on Christmas Eve, 1922, the youngest of seven children born to a couple of poor tobacco and cotton farmers Jonas Gardner and Mary Elizabeth "Mollie" Baker Gardner.
The family lost their farm when Ava was a child…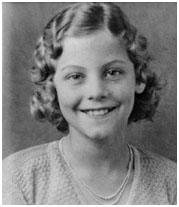 …and her father worked in a sawmill before dying when Ava was 15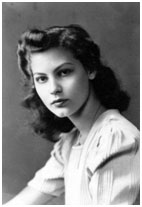 Ava graduated high school and took secretarial classes at Atlantic Christian College for roughly a year. But while visiting a sister New York in 1941, her brother-in-law – a professional photographer – worked up a series of portraits of her and put them in the front window of his Fifth Avenue photography studio.
A legal clerk loosely affiliated with MGM suggested that Ava's photos be sent to the studio.
That led to the famous screen test, which was silent because Ava's southern drawl was so thick, nobody could understand her. But Louis B. Mayer saw a diamond in the rough and Ava was signed to a standard contact.
She played minor roles but caught the public's eye in 1946's "The Killers".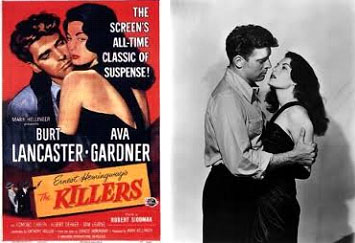 Ava's acting career was on its way. Other film credits included "The Hucksters", "The Snows of Kilimanjaro" and 1950's "Mogambo, for which she received her Best Actress Oscar nomination. Here's a scene with her co-star Grace Kelly.
But she was a Hollywood standout in another way, as the wife of some well-known men. She married Mickey Rooney in 1942 when she was 19.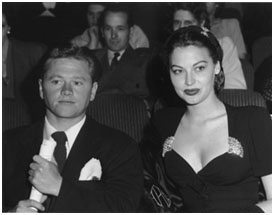 They divorced in 1943 and she then married band-leader Artie Shaw in 1945.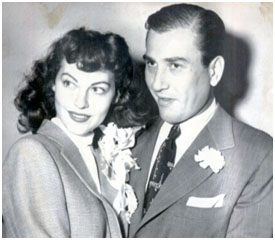 But they split a year later.
She picked up with business mogul and aviator Howard Hughes in the mid '40's…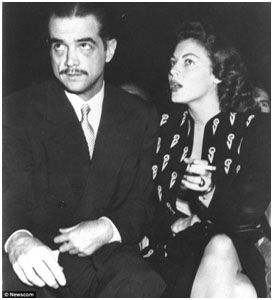 …and they had an on-and-off relationship for the next 20 years.
She was also famously married to Frank Sinatra, who considered her the love of his life and for whom he ditched his first wife Nancy ands their three kids.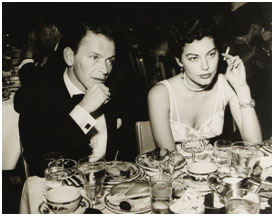 Married from 1951 to 1957, they had a stormy relationship with lots of ups and down.
After Sinatra, she had a friendship in Spain with Ernest Hemingway, and the author ordered that his swimming pool not be drained because she swam naked in it!
A lifetime smoker, she suffered from emphysema and was left partially paralyzed and bedridden by a couple of stokes in 1986. This is the last photo of her before she was stricken.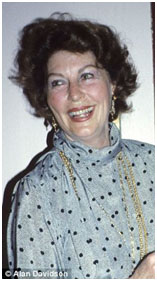 A week before her death, she also suffered a bad fall and died of pneumonia in her London home at the age of 67.
Ava Gardner is buried in a family plot in Sunset Memorial Park, in her hometown of Smithfield, North Carolina.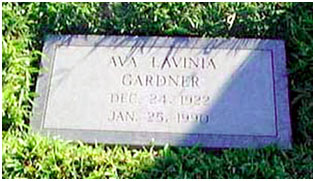 The town also has an Ava Gardner Museum.