Famously Dead A-Z:

Cause of Death:
View information about Florence Henderson's death here on famously-dead.com. You can view information about Florence Henderson's death and other famous deaths. You can view by name or by cause of death. We also have included the most popular famous deaths.
Florence Henderson's Death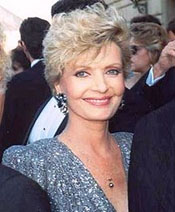 Florence Henderson
Actress, Singer, Dancer
February 14, 1934
November 25, 2016
Heart Failure
The life and death of Florence Henderson:
She gained fame as Carol Brady, one of the all-time TV moms on "The Brady Bunch", but what you may not know is this singing and dancing actress had quite a career on Broadway before that signature role.
Born in Dale in southern Indiana, Florence Agnes Henderson was the last of ten children. Her father Joseph was a tobacco sharecropper and her mother, Elizabeth Elder, was a homemaker. Florence loved to sing from the time she was a little girl, taught by her mother at the age of two and singing in local shops when she was 12.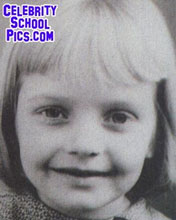 Raised a Roman Catholic, she graduated from the St. Francis Academy in Queensboro, Kentucky in 1951 and moved to New York City.
Once in New York, she enrolled in the American Academy of Dramatic Arts, but soon started her stage career in musicals, like the touring production of "Oklahoma!"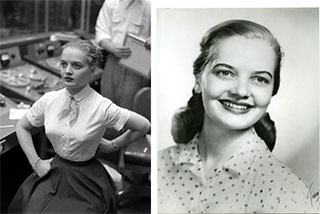 Her Broadway debut came soon after in "Wish You Were Here" in 1952 and, along with other stage roles, started taking on guest parts on various TV series in the 1950's. Included was a 1960 guest shot as a singer on the Tonight" show with Jack Parr. She later went on to be the first woman to guest host on the program, subbing for the legendary Johnny Carson.
Her early TV credits also included a stint as the "Today girl" on NBC's popular morning program.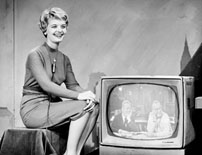 She scored the defining role of her career in 1969 as the Mom, Carol Brady, on ABC-TV's "The Brady Bunch." Robert Reed co-starred as her TV husband.
After the sitcom ended in 1974, there were several Brady Bunch sequels on TV and in the movies.
Florence also kept busy doing commercials for Wesson cooking oil.
She also scored various acting roles on TV and even competed on ABC-TV's "Dancing with the Stars" in 2010.
Ironically, only three days before she died, she visited the DWTS set for the finale of the 2016 season…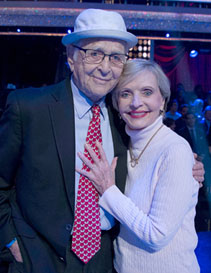 …and was in the audience at the finale.
However, on Wednesday was rushed to a hospital in Los Angeles where she unexpectedly died of heart failure Thanksgiving night, surrounded by family and friends, at the age of 82.
Florence is survived by her four children from her 29-year marriage to theater executive Ira Bernstein - Barbara, Joseph, Robert and Lizzie - their spouses and five grandchildren. Her marriage to Bernstein ended in divorce. Her second husband, John Kappas, died in 2002.
Florence denied rumors of a romance with her Brady Bunch co-star Barry Williams, but did admit to having a fling with former New York City Mayor John Lindsay.