Famously Dead A-Z:

Cause of Death:
View information about Lucille Ball's death here on famously-dead.com. You can view information about Lucille Ball's death and other famous deaths. You can view by name or by cause of death. We also have included the most popular famous deaths.
Lucille Ball's Death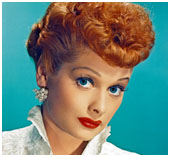 Lucille Ball
Comedian, Actress
August 6, 1911
April 26, 1989
Aortic Aneurysm
The life and death of Lucille Ball:
She's Television's First Lady of Comedy, thanks to the legendary show she developed with her husband that wowed audiences in the 1950's and has been seen in reruns around the world ever since. However, before that, she was a successful model and film actress. And America's all-time favorite red-head…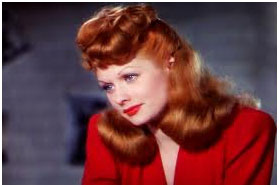 …also was seen as a blond and a brunette too!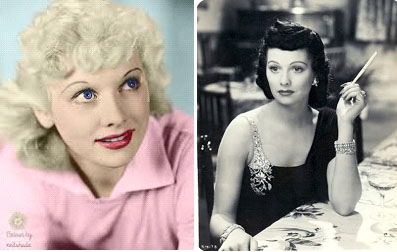 Lucille Desiree Ball was born in Jamestown, New York, near Buffalo.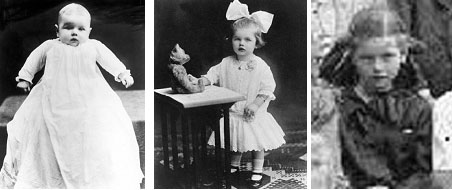 Her father Henry died when she was only three years old and her mother Desiree remarried. Lucille and a younger brother lived with their mother and maternal grandparents when they were growing up…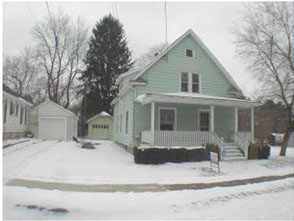 … and the family hit some hard economic times.
But despite that, her mother shipped her off to acting classes in New York City in her mid-teens, to keep her away from a boyfriend who was a local hood. Bette Davis was a fellow student. But Lucille didn't do that well at the school, although she did have some success in New York as a model.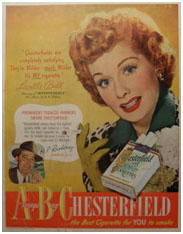 She moved to Hollywood and became a contract player for RKO Pictures and was called "Queen of the Bees" because of the many "B" movies she appeared in.
In 1940, she met bandleader Desi Arnaz, who was born in Cuba. They hit it off immediately and eloped. But it was a stormy marriage and in the mid 1940's the couple nearly divorced, years before the show that made them household names hit the air.
"I Love Lucy", in fact, was the TV spinoff of a successful CBS Radio show, "My Favorite Husband'. The network didn't think a Lucy-Desi sitcom pairing would work, but the couple took the concept out on the road and it was a hit before live audiences.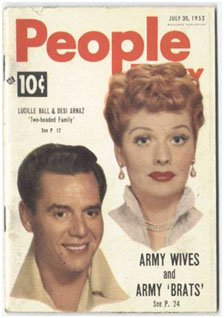 Here's just one of many classic skits from that show, when Lucy auditions for a TV commercial.
Once the show hit the air, there was a problem with West Coast airing, because it was live television and they needed a kinescope, which was a grainy recording, for the West Coast audiences.
Desi and Lucy devised a way to film the show, laying the groundwork for TV history, the development of their own studio – DesiLu…and millions of dollars in rerun profits.
They had two kids, Lucie and Desi, Jr.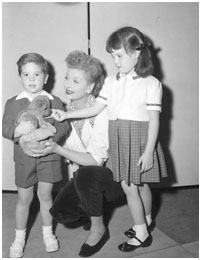 When their marriage finally hit the rocks in 1960, Lucy bought out Desi and became a very successful woman studio head.
She married Gary Morton, but in her subsequent shows, never had a TV husband again.
At age 77, Lucy was diagnosed with an aortic aneurysm and was given a transplant. It seemed to save her life, but less than two weeks later, suffered another aneurysm in a separate part of her body and she died.
Lucy was cremated and her ashes were moved from the Forest Lawn – Hollywood Hills Cemetery in Culver City back to Jamestown to be buried with her birth family.