Famously Dead A-Z:

Cause of Death:
View information about Desi Arnaz's death here on famously-dead.com. You can view information about Desi Arnaz's death and other famous deaths. You can view by name or by cause of death. We also have included the most popular famous deaths.
Desi Arnaz's Death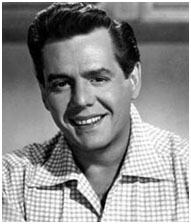 Desi Arnaz
Actor, Musician, TV Producer
March 2, 1917
December 2, 1986
Cancer
The life and death of Desi Arnaz:
This is the guy who helped invent the television rerun with the help of his wife, with whom he also created one of the most popular TV series of all time!
Desiderio Alberto Arnaz y de Acha III was born in Cuba and had a privilege childhood there. His maternal grandfather Alberto de Acha was an executive at Bacardi Rum. But following the 1933 Cuban revolution, his grandfather was jailed and all of his property was confiscated.
The family fled to Florida, first to Miami and later to the Tampa Bay area. Desi attended schools and learned to speak English, although he used his lingering Spanish accent to great success in his adult professional life.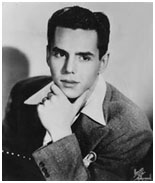 Desi turn to show business to support himself and in 1939 he starred on Broadway in a musical called "Too Many Girls." His co-star when the show was turned into a movie was young Lucille Ball.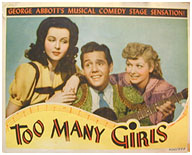 They married in November 1940…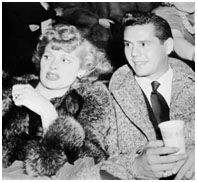 …although, ironically, too many girls were one of the reasons the marriage fell apart years later. In fact Lucy and Desi almost broke up in the mid-1940s but she went back to him before the divorce became final.
He also formed an orchestra and sang lead, as he does here at his "Club Babalu" in the TV show that brought him fame and fortune.
In October 1951, Lucy and Desi co-starred in the premiere of "I Love Lucy", which was a TV spinoff of very popular radio series that Lucy had been starring in called "My Favorite Husband."
Originally, network executives didn't want to do the sitcom with Desi because they didn't think audiences would accept his Cuban accent. But the couple took the show out on the road "vaudeville style" and it was a hit with audiences, so TV production finally began.
The show was originally broadcast live but Desi and his cameraman organized a way for it to be filmed, so West Coast audiences could see a clean version of it.
And when network executives balked of the cost, Desi shrewdly said he would take it on as the head of his own production company. It marked the start of Desilu Productions and the beginning of the television rerun.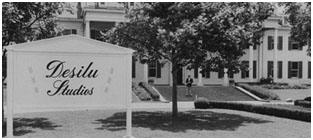 And the studio made millions of dollars for Lucy and Desi. Desilu also produced several other series…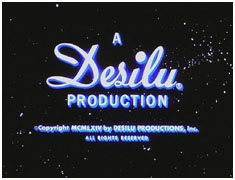 ...including "The Untouchables", "The Andy Griffith Show" and "The Dick Van Dyke Show".
The show also broke ground when Lucy - pregnant in real life - was able to continue in the program, even though network executives didn't want a pregnant woman portrayed on TV, and even used the French word for pregnant, in the episode entitled "Lucy Is Enceinte."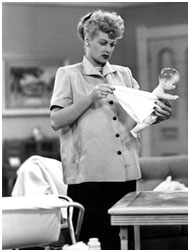 While their show was a tremendous hit, the marriage that underpinned the professional partnership was strained because of Desi's drinking and womanizing. They had two children, Lucie and Desi Jr….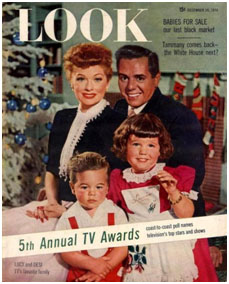 …but divorced in 1960.
Lucille bought out control of Desilu but Desi continued in TV production with shows like "The Mothers in Law."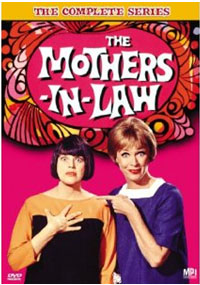 Lucy remarried and so did Desi taking Edith Mack Hersh as his wife in March, 1963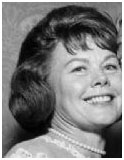 Lucy and Desi did grow closer in their later years and she telephoned him two days before his death from lung cancer, on what would've been their 46th wedding anniversary.
Desi Arnaz' remains were cremated and his ashes were scattered.
He has two stars on the Hollywood walk of fame, one for his contributions to motion pictures and the other for his contributions to television.

And there's the Lucille Ball Desi Arnaz Center Museum in Jamestown, New York…

…Lucille's hometown and where she is interred.