Famously Dead A-Z:

Cause of Death:
View information about Louis Jourdan's death here on famously-dead.com. You can view information about Louis Jourdan's death and other famous deaths. You can view by name or by cause of death. We also have included the most popular famous deaths.
Louis Jourdan's Death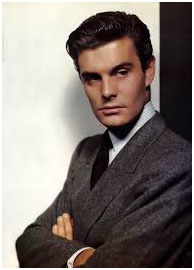 Louis Jourdan
Actor
June 19, 1921
February 14, 2015
Natural Causes
The life and death of Louis Jourdan:
He was Hollywood's epitome of the French lover in the 1940's and 50's He starred in several films playing that typecast and had a career that spanned decades. But in his personal life, despite his suave screen image, he was a pretty traditional guy. Louis Jourdan and his wife were married for more than 60 years
He was born Louis Gendre in Marseille France. And when he became an actor he changed his name, first to Pierre Jourdan and then to Louis Jourdan.
His father owned a hotel in Cannes and that's where Louis took the opportunity to meet actors, directors and other artists, who encouraged him to study drama in Paris.
But during the German occupation of France during World War II Louis was forced into a labor camp, cutting wood and digging ditches. He was assigned to make propaganda films for the Nazis but escaped and joined the French underground.
He had striking good looks and it is first major role played across Charles Boyer, whom he eventually succeeded as Hollywood's ideal of the French lover.
In movies made in the late '40's and 1950's, Jourdan romanced Joan Fontaine, Jennifer Jones, Grace Kelly and Shirley MacLaine.
In "Gigi", he co-starred with Leslie Caron.
He had a major role in "Can-Can", with MacLaine and Frank Sinatra.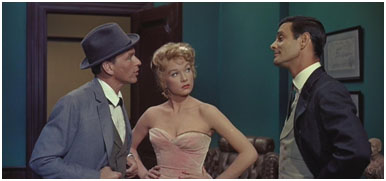 Another major role came in "Three Coins in the Fountain".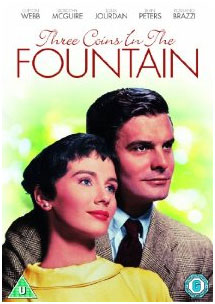 …along with other American movies.
He has two stars on the Hollywood Walk of Fame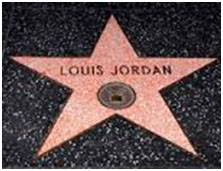 Despite his fame Louis Jourdan wasn't sentimental about his movie days. In 1985 he said he never even watched his films on TV.
He lost his 30-year-old son Louis Henry of a drug overdose in 1981, but he outlived his wife of more than 60 years, Berthe Frederique Jourdan, by about a year.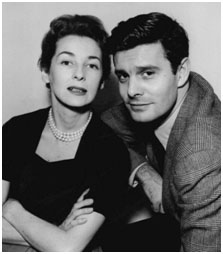 The famous French lover died of natural causes in his Beverly Hills, California home at the age of 93 on Valentine's Day, 2015.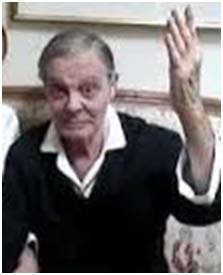 He was survived by a niece and nephew.