Famously Dead A-Z:

Cause of Death:
View information about Dan Haggerty's death here on famously-dead.com. You can view information about Dan Haggerty's death and other famous deaths. You can view by name or by cause of death. We also have included the most popular famous deaths.
Dan Haggerty's Death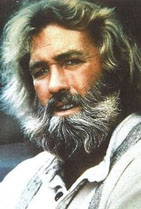 Dan Haggerty
Actor
November 19, 1942
January 15, 2016
Cancer
The life and death of Dan Haggerty:
He was a long-time actor remembered for one main role – which led to his fame in film and on TV.
Although some claim he was born in Pound, Wisconsin, other records show that Daniel Francis Haggerty was born in Los Angeles - the perfect spot for an aspiring actor. His parents separated when he was only three and he grew up in a home that made its living with a small wild animal attraction. He started training the animas too, including a black bear that did tricks. Talk about foreshadowing!
He pursued acting after high school, and took up body building…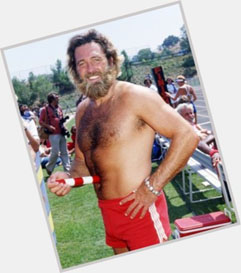 …and had minor roles in movies like "Muscle Beach Party", with Annette Funicello…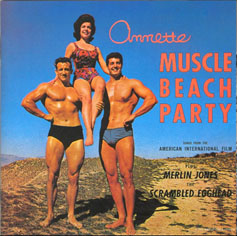 …and in the Peter Fonda biker film "Easy Rider."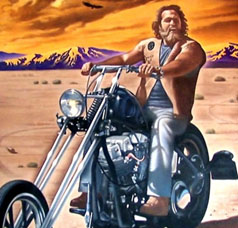 But he's best known for the lead role in "The Life and Times of Grizzly Adams" …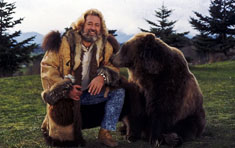 …a series that ran on NBC-TV from 1977-78.
After that, he had other small acting roles on TV and in horror films.
And he was honored with a Dean Martin Celebrity Roast
Dan married twice – the first time at age 17 in 1959. He and his first wife Diane Rooker…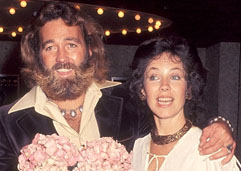 …and they had two daughters, Tracey and Tammy, but divorced in 1984.
He then married Samantha Hilton…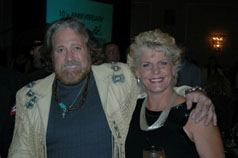 and they had two sons, Dylan and Cody, and they remained married until she died after an August, 2008 motorcycle accident.
After undergoing back surgery in August 2015, Dan was diagnosed with spinal cancer and died of the disease in Burbank, California.