Famously Dead A-Z:

Cause of Death:
View information about Vincent Bugliosi's death here on famously-dead.com. You can view information about Vincent Bugliosi's death and other famous deaths. You can view by name or by cause of death. We also have included the most popular famous deaths.
Vincent Bugliosi's Death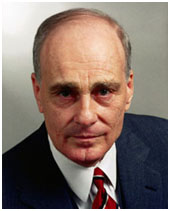 Vincent Bugliosi
Prosecutor, Author
August 18, 1934
June 6, 2015
Cancer
The life and death of Vincent Bugliosi:
Here's a guy who turned a victorious criminal prosecution into even bigger career success as an author. His first best seller led to books on other topics and he had even more bestsellers.
Vincent Bugliosi was born in Hibbing, Minnesota, the same hometown as a couple of other prominent names from the 1960's: baseball star Roger Maris and folk music legend Bob Dylan. The son of Italian immigrants, Vincent attended and graduated the University of Miami in Coral Gables, which he attended on a tennis scholarship. He received his law degree from UCLA in 1964 and was president of his graduating class.
Bugliosi became famous as a Los Angeles County Deputy District Attorney when he successfully prosecuted Charles Manson…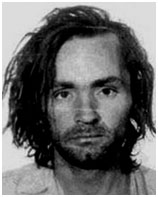 …and several other members of his "family", in the 1969 murders of Sharon Tate, Abigail Folger and several others.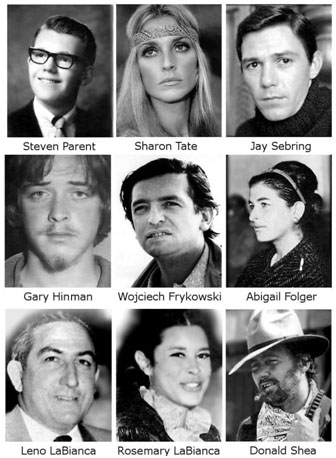 Specifically, even though Manson did not physically participate in the killings, Bugliosi used circumstantial evidence to show that Manson was the mastermind of the murders. At the time, it was the longest and costliest criminal trial in the city's history.
Bugliosi and his co-author Curt Gentry wrote a book about it called "Helter Skelter".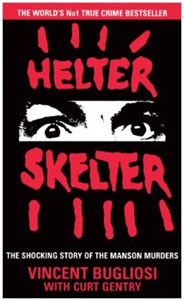 It was the biggest selling true crime book in publishing history with over 7 million copies sold. (Truman Capote's "In Cold Blood" is number two.)
It was also made into a couple of movies…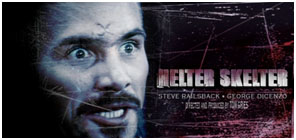 …the original film starring Steve Railsback. It was remade in 2004, starring Jeremy Davies as Manson.
Bugliosi wrote several other popular books about the assassination of President John F. Kennedy, the contested election of President George W. Bush, and Bush's push for the invasion of Iraq.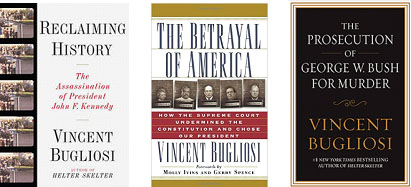 He also wrote a best-selling book called "Outrage", about the acquittal of O.J. Simpson for the murders of Nicole Brown Simpson and Ronald Goldman.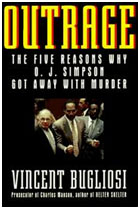 His books were written entirely by hand - he did not own a computer and at one time he did all of his research using library microfilm archives.
Bugliosi also tried his hand at politics…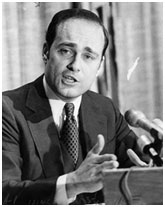 …but failed in two bids for Los Angeles County District Attorney in 1972 and 1976. He also came up short in a bid to win the Democratic nomination for California Attorney General in 1974. In 1974, Bugliosi and a defense lawyer were indicted on charges of leaking non-public material to a reporter during the Manson trial, but the charges were later dismissed.
He and his wife Gail had two children, Wendy and Vince Junior. He wrote in his books of his wife's understanding and patience with him.
Vincent Bugliosi died of cancer at the age of 80 in a hospital in Los Angeles, California.