Famously Dead A-Z:

Cause of Death:
View information about Truman Capote's death here on famously-dead.com. You can view information about Truman Capote's death and other famous deaths. You can view by name or by cause of death. We also have included the most popular famous deaths.
Truman Capote's Death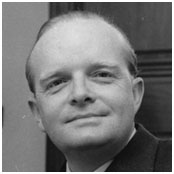 Truman Capote
Author
September 30, 1924
August 25, 1984
Cancer
The life and death of Truman Capote:
He wrote for most of his life, producing what are considered to be literary classics. His vast works included two books that were turned into major Hollywood movies. He was also a regular on the TV talk show circuit in the 1970's – well remembered for his distinctive manner of speaking.
Truman Streckfus Persons was born in New Orleans, the son of 17 year old Lillie Mae Faulk and Archulus Persons, a salesman. When he was four, his parents divorced and he went to live with his mother's relatives for the next four to five years in Monroeville, Alabama.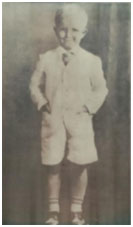 Lonely as a child, Capote taught himself to read and write before going to school, sometimes spotted with a dictionary and notepad at the age of five. When he was eleven, he was already writing fiction.
Truman rejoined his mother in New York City in 1933 and lived with her and her second husband, Joseph Capote, who adopted the boy and renamed him Truman Garcia Capote. Truman's interest in writing never stopped and he started working as a copy boy in the art department of "The New Yorker" in 1943.
Capote focused on short stories in the mid 1940's and one of the, "Miriam", caught the eye of publisher Bennett Cerf, which led to a contract with Random House.
Here's a photo of Capote in 1948.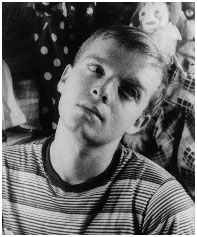 Fast-forward to 1958…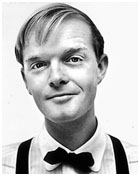 …when his novella "Breakfast of Tiffany's" led to a hit movie.
He later pioneered the true crime novel, "In Cold Blood" about the murders of the Clutter family of Holcomb, Kansas.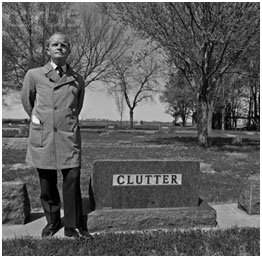 He'd also developed a close friendship with Harper Lee, author of "To Kill a Mockingbird", and she helped him in researching that breakthrough work.
The book was made into a movie starring Robert Blake.
But "In Cold Blood" was Capote's last finished work. Openly gay, Capote became best known as a guest on the TV talk circuit but suffered from alcohol and drug addiction.
He was also often seen with the glitterati of Hollywood and New York City.

Capote's life was portrayed in film in 2005 and Phillip Seymour Hoffman won a Best Actor Oscar for his lead role.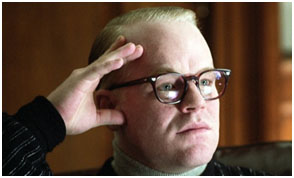 Truman was 59 years old when he died of liver cancer. He passed away at the home of an old friend, Joanne Carson, ex-wife of Tonight Show host Johnny Carson. Truman was a frequent guest on that show.
Truman was cremated and the ashes were reportedly given to Joanne Carson, some of them interred at Westwood Memorial Park, in Los Angeles.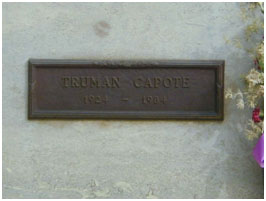 Later, when Truman's long-term companion, author Jack Dunphy died - both his and Capote's ashes were reported to have been scattered in Southampton, Long Island, at a place called Crooked Pond, where this marker lies.