Famously Dead A-Z:

Cause of Death:
View information about E. L. Doctorow's death here on famously-dead.com. You can view information about E. L. Doctorow's death and other famous deaths. You can view by name or by cause of death. We also have included the most popular famous deaths.
E. L. Doctorow's Death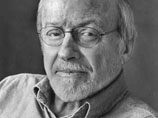 E. L. Doctorow
Author
January 6, 1931
July 21, 2015
Cancer
The life and death of E. L. Doctorow:
This gifted writer is best known for his works of historical fiction, in which he created stories involving real events, real characters and real places. His works went on to become the basis for several major movies.
Edgar Lawrence Doctorow was born in the Bronx, New York, to Rose and David Doctorow, of Russian Jewish ancestry.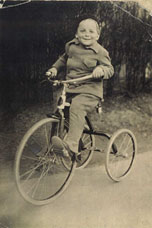 His dad ran a small music shop and Edgar attended local schools in the Bronx, including Bronx High School of Science. He went on to Ohio's Kenyon College and did his graduate work In English Drama at Columbia University.
To earn a living, he worked as an editor for Dial Press, where he worked with noted authors like James Baldwin, Ian Fleming and Ayn Rand.
His own writing career began in 1969 and he came out with "Ragtime" in 1975…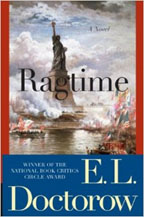 …that became a major motion picture starring the aging James Cagney.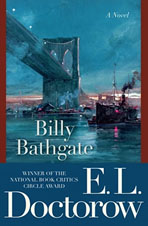 "Billy Bathgate" came out in 1969…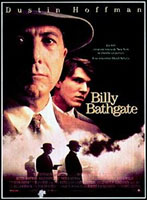 …and it was later turned into a movie starring Dustin Hoffman as the gangster Dutch Schultz.
Doctorow distanced himself from this film because it strayed from the book a little too far.
Named after Edgar Allen Poe, E.L Doctorow married fellow Columbia student Helen Setzer in 1954 and they had a son and two daughters, Richard, Jenny and Caroline.
The writer died of lung cancer at his Manhattan home at the age of 84, survived by his wife of 62 years and their children.