Famously Dead A-Z:

Cause of Death:
View information about Bobbi Kristina Brown's death here on famously-dead.com. You can view information about Bobbi Kristina Brown's death and other famous deaths. You can view by name or by cause of death. We also have included the most popular famous deaths.
Bobbi Kristina Brown's Death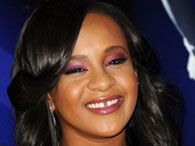 Bobbi Kristina Brown
Reality TV Personality
March 4, 1993
July 26, 2015
Found Unresponsive in Bathtub
The life and death of Bobbi Kristina Brown:
Born with a silver spoon, she died at a tragically young age, ironically under similar circumstances as her superstar mother.
Bobbi Kristina Brown's mom was a woman with electrifying talent: Whitney Houston . Her father was also a singer, Bobby Brown …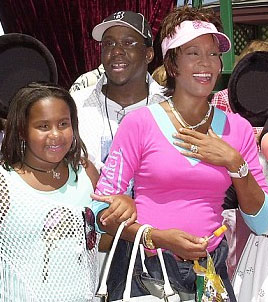 Bobbi Kristina also had singer Cissy Houston as a maternal grand-mother…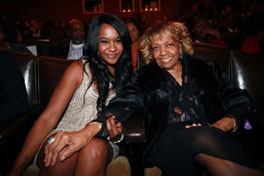 …and another musical star, Dionne Warwick, was a cousin.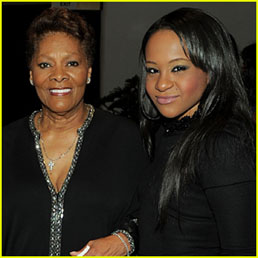 Bobbi Kristina had an early exposure to show business herself, performing with her mom on stage.
But the music faded early for her. She was seen on the TV reality show "Being Bobby Brown" …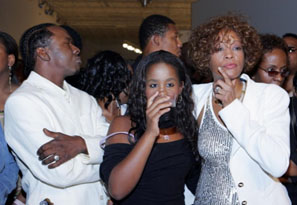 …but her childhood was called difficult in the media, due to the squabbles, domestic violence and drug abuse problems of her parents.
When her mom died in a hotel bathtub in 2012, Bobbi Kristina took it hard, despite the fact that she was sole beneficiary of her Whitney's estate, valued at some twenty million dollars.
Bobbi's dysfunctional family relationships didn't help after that. In October 2012, she announced her engagement to Nick Gordon…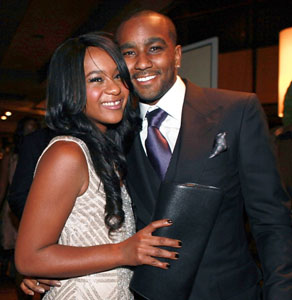 …whom she had previously called her "big brother". But when they announced they were married, her father's lawyer disputed it.
In January, 2015, Bobbi herself was found face down and unresponsive in a hotel bathtub…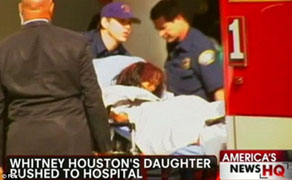 …and despite efforts to nurse her back to help, she was hospitalized for half a year, most of them in a medically induced coma.
Then on July 26, 2015, she died – at the age of 22. Her family thanked "everyone for their tremendous amount of love and support during these last few months."
There were some intra-family family arguments over funeral arrangements, with announced plans to bury Bobbi Kristina next to her Mom at Fairview Cemetery in Westfield, New Jersey.