Famously Dead A-Z:

Cause of Death:
View information about Howard Hughes's death here on famously-dead.com. You can view information about Howard Hughes's death and other famous deaths. You can view by name or by cause of death. We also have included the most popular famous deaths.
Howard Hughes's Death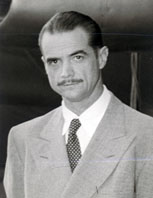 Howard Hughes
Business Mogul
December 24, 1905
April 5, 1976
Kidney Failure
The life and death of Howard Hughes:
He was as eccentric as he was rich - living a life in which he excelled in various industries, including movies, aircraft, airlines and oil drill bits. He was also a leading playboy in Hollywood and one of the richest men in the world. But he also had several demons, including an extreme Obsessive Compulsive Disorder, severe addictions to pain killers to deaden the effects of multiple plane crashes and ended up a millionaire recluse. He was out of the public eye for years before dying alone.
Howard Robard Hughes was born into wealth on Christmas Eve, 1905 in either Houston or Humble, Texas. His father, Howard R. Hughes Sr., was the head of the Hughes Tool Company …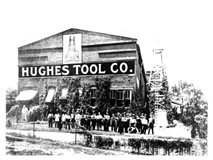 …having developed a specialized drill bit to search for oil. So it was from birth, Howard Jr. literally had the Silver Spoon.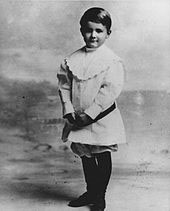 However his relationship with his mother left him socially unprepared in many ways. Ailene Hughes was, in today's language a germophobe, which some speculate led to Howard's compulsive washing of hands and later, many thought, led to his undiagnosed Obsessive-Compulsive Disorder, involving cleanliness and extreme attention to detail in notes.
Howard grew up with a few friends but lots of money and was able at the age of 19, after his parents died within a year of each other, to take control of the family financial empire.
But he didn't want to just have drill bits as his way of making money, although it was his cash cow.
Instead, Howard went to Hollywood and started making movies.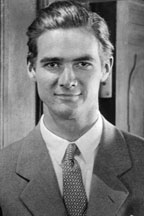 His nearly 4 million dollar production "Hell's Angels", which introduced Jean Harlow to Hollywood…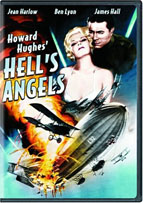 …encompassed all of his attention for a while to an extreme degree. But it was a smash hit because of the aviation scenes in it.
Some of Hughes' other Hollywood film hits included 1932's "Scarface" and 1941's "The Outlaw".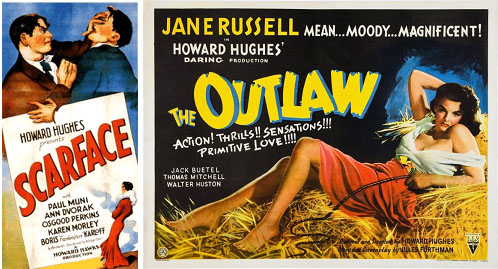 His love of flying…he took his first flying lesson at age 14…eventually led him to develop the Hughes Aircraft Company in the early 1930's.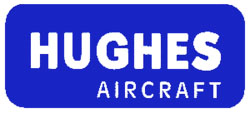 ….building planes for US forces in World War II…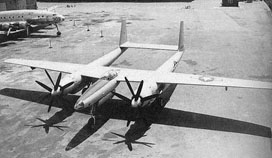 …and the H-4 Hercules, a huge, wooden aircraft that critics and the press nicknamed the "Spruce Goose."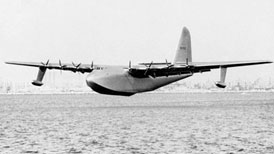 …which he flew himself.
Hughes tested several of his own planes, setting some world speed records in the 1930's. He also developed the first retractable landing gears.
His love of flying also let him to buy Trans World Airlines…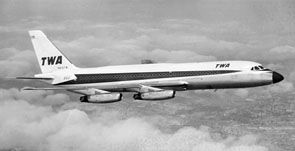 …which started as a regional airline but he developed into an international carrier. He went through a nasty fight in Congress to gain the right to those global routes and when he later sold TWA, it made him a billionaire and the richest man in America.
In between, his Hollywood adventures left him in control of RKO Pictures…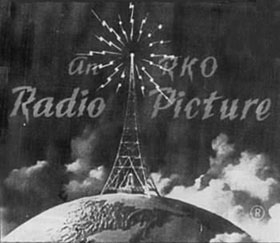 …along with the RKO movie theatre chain and the RKO Radio Network.
He was also one of Hollywood's leading playboys squiring some of the most beautiful starlets in the film industry around, including Ava Gardner, Katherine Hepburn and Ginger Rogers.

Always remarkably eccentric – he was said by friends to sort peas in his plate by size – Howard's mental health really deteriorated because of drug addictions to deaden the severe pain he suffered after various plane crashes, including a nearly fatal crash in July, 1946 in Beverly Hills, California, when he unsuccessfully tried to land at the Los Angeles Country Club.

He became addicted to codeine and Valium and became reclusive. Hughes had moved to a penthouse apartment atop the Desert Inn in Las Vegas and was instrumental in the city's development as the gambling Mecca of the United States, buying up the Castaways and The Sands casinos, among others.
From there, he managed his huge business empire by telephone and copious notes on legal pads.
Fearing someone would commit him for insanity, he married actress Jean Peters…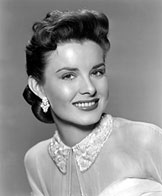 …so that he couldn't be committed without his wife's consent. But the marriage eventually ended in divorce.
Hughes then disappeared from public view…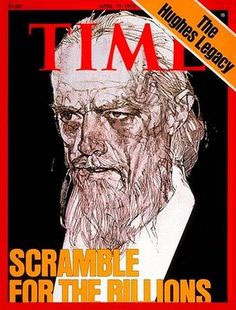 …hiding away from everyone, even his top business aides.
When he died he was 6 foot two and 96 pounds with hypodermic needles stuck underneath the skin of his arm. An autopsy showed the cause of his death was real failure because of his incredible drug use over the years to mask the pain he had suffered in his various plane crashes.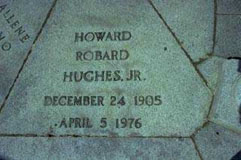 He's buried next to his parents in the Glenwood Cemetery in Houston.