Famously Dead A-Z:

Cause of Death:
View information about Ultimate Warrior's death here on famously-dead.com. You can view information about Ultimate Warrior's death and other famous deaths. You can view by name or by cause of death. We also have included the most popular famous deaths.
Ultimate Warrior's Death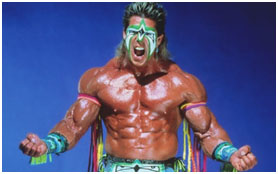 The Ultimate Warrior, James Hellwig
Wrestling
June 16, 1959
April 8, 2014
Heart Attack
The life and death of The Ultimate Warrior (James Hellwig):
He was a big star in the field of professional wrestling, making his mark in various conferences, taking advantage of the bravado, the look and the style that attracted wrestling fans. He retired from wrestling and then, in one remarkably eventful week, re-appeared only to disappear forever in just a matter of days.
James Brian Hellwig was born in Crawfordsville, Indiana. He was the oldest of five children raised by his mother, along with the stepfather she later married after his father left the family when he was only 12 years old. James attended Indiana State University for one year.
Before going to wrestling, Hellwig was an amateur bodybuilder, starting weight training when he was only 11 years old and competing in a number of contests. He won the NPC Mr. Georgia Crown in 1984.
In 1985, after spending a month and a half in California training for a bodybuilding contest, he was invited to transition into professional wrestling. Jim said yes and gave up bodybuilding, as well as his plans to become a chiropractor. From now on, any adjustments he'd be offering would be head-locks and body slams!
He started his wrestling career as Jim "Justice" Hellwig of Powerteam USA, which later became known as the Freedom fighters. By 1986, he appeared for the first time in the Dallas Texas-based World Class Championship Wrestling promotion, wrestling for 50 bucks a night.
It's also when he took the ring name Dingo Warrior. He left the WCCW for the World Wrestling Federation and took his name of fame, Ultimate Warrior. He would later move on to the World Wrestling Federation in June, 1987, and became the biggest star of the WWF in the 1990s, successor to wrestling legend, Hulk Hogan…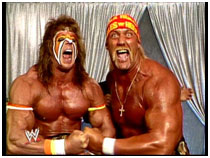 …whom he defeated to win the WWF world heavyweight championship at WrestleMania VI.
He had various "feuds" in the 1990's with The Undertaker, for example, after he was locked in a coffin and revived with CPR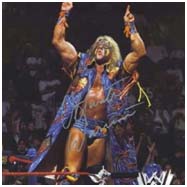 He also had some contract disagreements resulting in suspensions from the WWF, ultimately resigning in October 1991. After a period of semi-retirement from 1992-1996, Warrior retired once and for all from world championship wrestling in 1998.
And his entire story came to an end in one very packed week, starting on April 5, 2014 when Warrior was inducted into the WWE Hall of Fame class of 2014.
The next day, he appeared at the WrestleMania XXX and the following night, April 7th, he delivered the promo on "Raw", his first appearance on the show since his final WWF TV match in July 1996.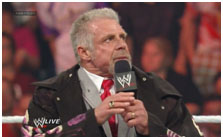 It also turned out to be his final appearance.
At the end of this very eventful week, Warrior died on April 8, 2014. He reportedly collapsed while walking with his wife in Arizona outside their hotel. Warrior was rushed to the hospital and was dead at age 54. It was determined he died of a heart attack, caused by cardiovascular disease.
Warrior was married to Sherry Lynn Tyree in 1982…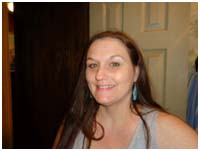 …they remained together for the majority of his career, before divorcing in 1991.
He married Dana Viale…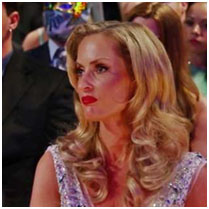 …in January, 1999 and they had two daughters…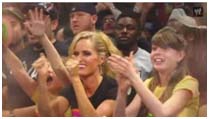 James Brian Hellwig legally changed his family name to Warrior, and his widow and children carry Warrior as their legal surname.