Famously Dead A-Z:

Cause of Death:
View information about Marshall University Football Team's death here on famously-dead.com. You can view information about Marshall University Football Team's death and other famous deaths. You can view by name or by cause of death. We also have included the most popular famous deaths.
Marshall University Football Team's Death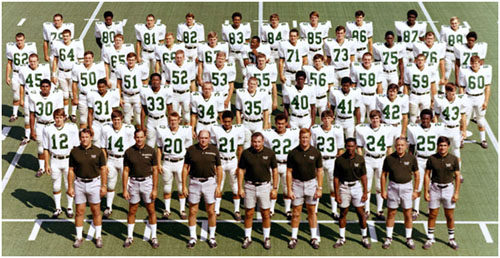 Marshall University Football Team
College Football
Various
November 14, 1970
Plane Crash
On November 14, 1970, there was an accident that stunned the country – the deadliest sports related air tragedy in U.S. history.
Southern airways flight 932…

…was heading from Kinston, North Carolina to Huntington, West Virginia…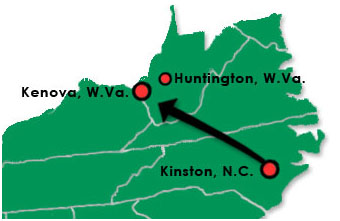 …when the plane crashed into a hill, just short of Tri-State Airport.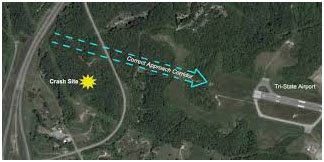 All 75 people on board died and that included 37 members of the Marshall University football, eight members of the coaching staff, 25 boosters and the five flight crew members.
The "Thundering Herd" team was returning home after a loss to the East Carolina Pirates in Greenville, North Carolina.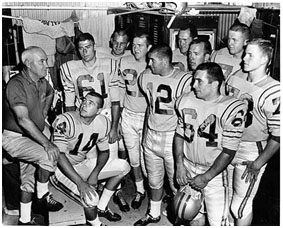 They rarely traveled by plane since most away games were within easy driving distance and they originally planned to cancel the flight, but then changed plans and booked that DC 9.
Moments before the crash, flight controllers advised the crew that there was rainfall, fog and smoke at the airport was making landing difficult, but still possible. However, none of the crew members had ever landed at Tri-State Airport, which is located on a table-top plateau. Somehow the plane's descent was wrong for unknown reasons and on final approach the aircraft hit the tops of trees on a hillside and burst into flames.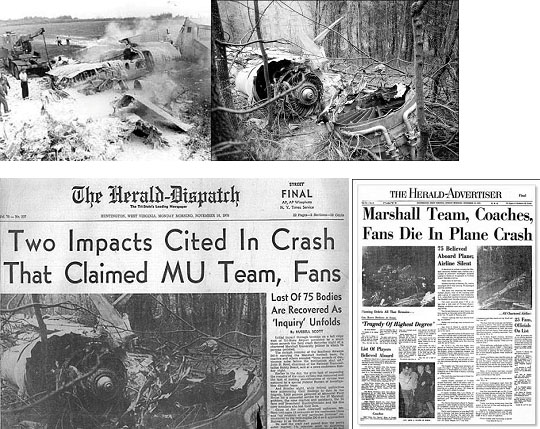 The National Transportation Safety Board reported the accident resulted from a descent below the "Minimum Descent Altitude" standards under adverse conditions. In other words, they came in too low in bad weather.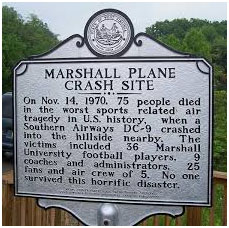 A memorial was dedicated on campus to the victims and every year on the November 14th crash anniversary, the fountain is shut off during a commemorative ceremony…

…and not activated again until the following spring.
In 2006, the movie "We Are Marshall" starring Matthew McConaughey was released…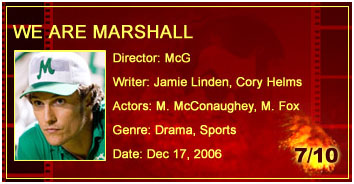 …portraying the healing and rebuilding process at the school.
There is also a plane crash memorial at Spring Hill Cemetery in Huntington, West Virginia.