Famously Dead A-Z:

Cause of Death:
View information about Ken Stabler's death here on famously-dead.com. You can view information about Ken Stabler's death and other famous deaths. You can view by name or by cause of death. We also have included the most popular famous deaths.
Ken Stabler's Death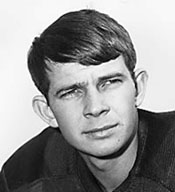 Ken Stabler
Football
December 25, 1945
July 8, 2015
Cancer
The life and death of Ken Stabler:
He was a rarity in the National Football League – a left handed quarterback. Nicknamed the "Snake" from his high school days because of a long and winding touchdown run, with the help of three Hall of Fame Receivers, he led the Oakland Raiders to the NFL title in Super Bowl XI.
Kenneth Michael Stabler grew up in Alabama and starred in sports at his local Foley High School. Not only was he a gifted football player, but he was offered the chance to sign as a left-handed pitcher with the New York Yankees and the Houston Astros.
He chose to go to the University of Alabama, where he rode the bench as a freshman while Joe Namath guided the Crimson Tide to the national title in 1964. Alabama won the title again the following year, but sophomore Stabler was backup quarterback to Steve Sloan.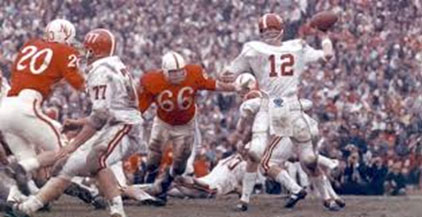 Kenny got the chance to start as a junior and led the team to a Sugar Bowl victory.
He was picked up in the second round of the 1968 NFL draft by the Oakland Raiders…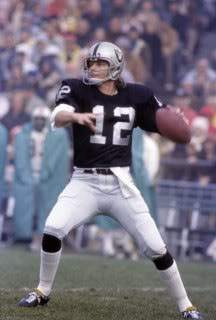 …and with the help of a Hall of Fame receiving corps of Cliff Branch, Fred Biletnikoff and Dave Casper, guided the Raiders to a Super Bowl victory over Minnesota in January 1977.
Later career stops took him to Houston and New Orleans.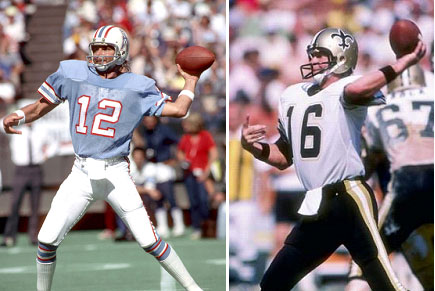 But he never gained entry the Pro Football Hall of Fame…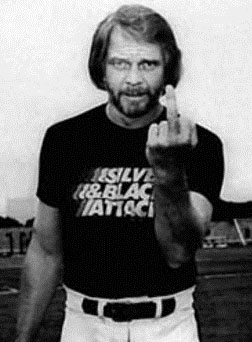 …due partly to off field scandals, like three drunken driving arrests.
Married and divorced three times, Stabler fathered three daughters.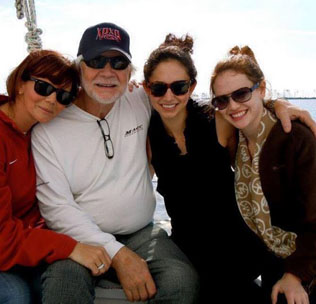 He worked on CBS NFL telecasts after retiring as player and then broadcast University of Alabama games on radio.
Diagnosed with colon cancer in February 2015, Stabler succumbed to the disease less than five months later at the age of 69.