Famously Dead A-Z:

Cause of Death:
View information about Donnie Moore's death here on famously-dead.com. You can view information about Donnie Moore's death and other famous deaths. You can view by name or by cause of death. We also have included the most popular famous deaths.
Donnie Moore's Death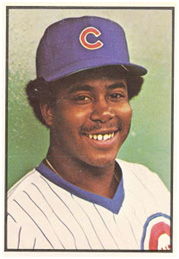 Donnie Moore
Baseball
February 13, 1954
July 18, 1989
Suicide
The life and death of Donnie Moore:
He was a journeyman relief pitcher, playing for five major-league teams: the Chicago Cubs, St. Louis Cardinals, Milwaukee Brewers, Atlanta Braves, and California Angels. Donnie had a career record of 43 wins and 40 losses with 89 career saves. But he suffered a heart breaking defeat and, after that, life was never the same for him.
He's not the first pitcher to give up a home run in a crucial playoff situation. Ralph Branca gave up the 1951 playoff game home run to Bobby Thomson, as the New York Giants beat the Brooklyn Dodgers for the National League Pennant. Nine years later, Ralph Terry entered as a ninth inning reliever and gave up Bill Mazeroski's historic blast giving the Pittsburgh Pirates a walk-off win in the 1960 World Series. And there have been others wearing the goat horns.
But on October 12, 1986, Donnie Moore…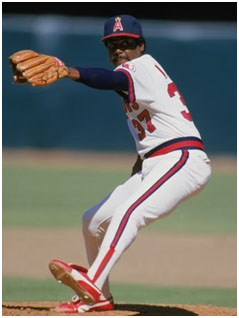 …also entered a crucial game in the final frame, needing only one strike to beat the Boston Red Sox and clinch the California Angels' first-ever pennant. Instead, Dave Henderson hit a game-tying home run and the Red Sox went on to win the game and the American League title.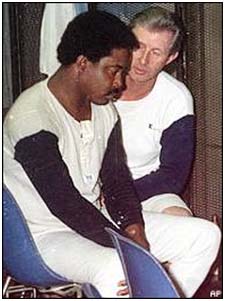 He never lived it down, as the press repeatedly reminded everyone of his bad pitch. For the next two seasons Angel fans booed him when he walked out onto the field.
Fast forward less than three years. In June, 1989, Moore was out of baseball and despondent. He shot his wife Tonya three times after an argument at their Anaheim Hills home in front of the three children. She survived but he went back inside and then, in the presence of one of his sons, committed suicide.
It was a sad ending to a sad life.