Famously Dead A-Z:

Cause of Death:
View information about Dan Rooney's death here on famously-dead.com. You can view information about Dan Rooney's death and other famous deaths. You can view by name or by cause of death. We also have included the most popular famous deaths.
Dan Rooney's Death

Dan Rooney
Business Mogul
July 20, 1932
April 13, 2017
Natural Causes
The life and death of Dan Rooney:
He was pro football royalty - the son of the founder of an original NFL franchise in the 1933 who went on to work in the family business.
Daniel Milton Rooney born in Pittsburgh, son of the former Kathleen McNulty and her husband Arthur. Dan was only a year old when his father Art…

…purchased the rights to the Pittsburgh franchise in the National Football League in 1933. Legend has it that Art won twenty-five hundred dollars betting at the track and decided to buy a team in the fledgling NFL.
He originally named them the Pirates, same as the local Major League Baseball team. They officially became the Steelers before the 1940 season.
Dan's first job with the team was as a water boy when he was 12 years old. And after graduating Duquesne University, he began working in the Steeler's front office. Dan later he was promoted to general manager of his family's team and later in his career he was the Steelers Chairman.
In 1970, the Steelers transferred to the American Football Conference and became a powerhouse in the NFL garnering six Super Bowl championships…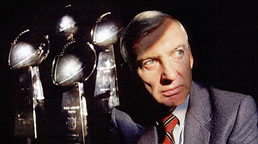 …and eight American Football Conference championships.
But Dan was a change agent in the NFL. He led diversity efforts in the league. In 2003, Dan cooked up what's known as the Rooney Rule…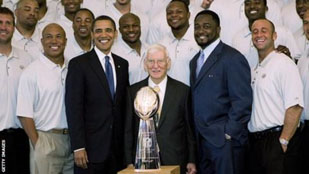 …which requires teams to interview minority candidates for head coaching jobs and senior posts in football operations. The rule was later expanded to include women for executive openings.
Politically, he was also a strong supporter of President Barack Obama's election…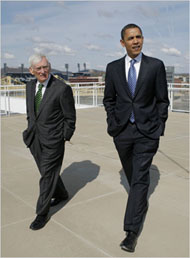 …and served as U.S. Ambassador to Ireland during the Obama Administration from July 2009 until December 2012.
Dan was also the maternal great uncle of actresses Kate Mara and Rooney Mara.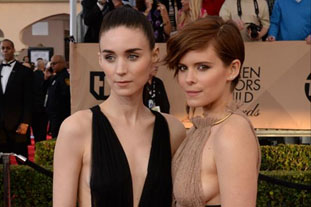 But it was football that Dan Rooney will be remembered for most and he was honored with a plaque in the Pro Football Hall of Fame in 2000.
Dan and his wife Patricia were married in 1952 and had six children, including Art Rooney II, a top Steeler's executive. Dan bought out his brother's shares in the family's team, because they wanted to focus on their racetrack businesses.
Dan Rooney died at the age of 84 and funeral services…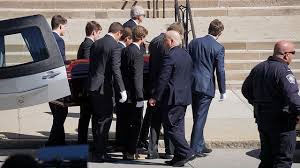 …were held at St. Paul Cathedral in Pittsburgh and former President Obama attended. Rooney was buried at Christ Our Redeemer Catholic Cemetery in Ross Township, Pittsburgh.