Famously Dead A-Z:

Cause of Death:
View information about Walter Scott's death here on famously-dead.com. You can view information about Walter Scott's death and other famous deaths. You can view by name or by cause of death. We also have included the most popular famous deaths.
Walter Scott's Death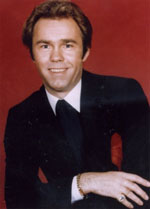 Walter Scott
Singer
February 7, 1943
December 27, 1983
Shooting
The life and death of Walter Scott:
He was a one hit wonder, as lead singer for the 1960's band Bob Kuban and the In Men.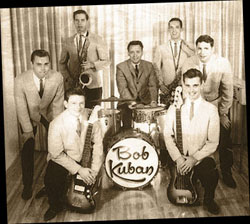 He was born Walter Notheis and was the lead singer for Kuban with their one big hit, "The Cheater". The song warned to "look out for the cheater". And how! Not only was Scott accused of stepping out on his spouses but he died at the hand of his wife's lover.
Scott left the group and tried for a solo career, but it didn't pan out. In early 1983, he and Kuban rejoined on a TV broadcast and planned to reunite the band for their twentieth anniversary that year.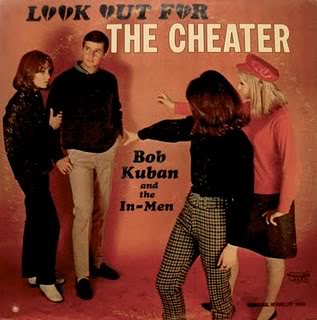 But it never happened.
You see, Walter married at 19 and his signature song was appropriate. He cheated on first wife Doris constantly. Enter JoAnn Calcaterra, for whom he divorced Doris and with whom Walter had twins.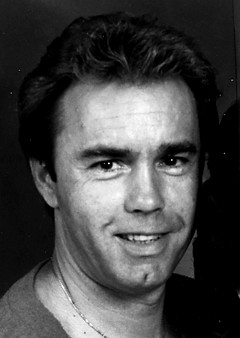 Surprise…as his big hit echoed… JoAnn found Walter was cheating on her too.
So she started an affair with Jim Williams, a six foot six electrical contracting business owner. He was tiring of his wife Sharon. She was found critically injured in her car in an October 1983 accident. Thirteen hours after the accident doctors told Williams she couldn't be saved and he had her taken off life support.
But police had questions. Instead of dashboard injuries to the face or forehead, Sharon died from a blow with a heavy object to the back of the head, injuries she couldn't have suffered in the accident. Eventually, her body was exhumed and it was determined she died of a blow to the back of the head.
Weeks after Williams' wife died, Scott disappeared - a couple of days after Christmas 1983 and in April, 1987, his body was found. He'd been tied, and shot in the back through the heart with his remains found floating at the bottom of a well near Williams' former home.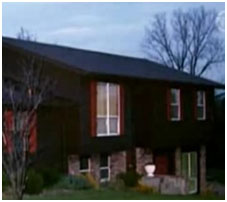 Scott's second wife JoAnn pleaded guilty to hindering the prosecution of the Scott murder and drew a five year prison stretch.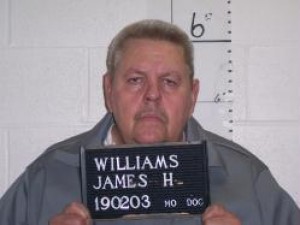 Her lover James Williams – whom she married in 1986 – was found guilty of the killing of his earlier wife, Sharon Williams and Scott.
Williams died in prison in 2011 of a heart attack while serving a life sentence
The detailed story can be found in the book "The Cheaters – The Walter Scott Murder" by Scottie Priesmeyer.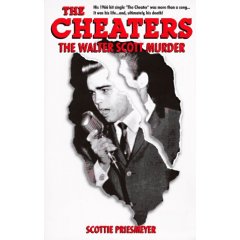 Walter Scott did get some professional recognition. Bob Kuban and The In Men are noted in a Rock & Roll Hall of Fame exhibit of one hit wonders.