Famously Dead A-Z:

Cause of Death:
View information about George Michael's death here on famously-dead.com. You can view information about George Michael's death and other famous deaths. You can view by name or by cause of death. We also have included the most popular famous deaths.
George Michael's Death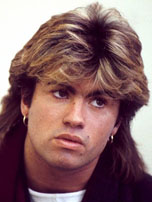 George Michael
Singer
June 25, 1963
December 25, 2016
Heart Failure
The life and death of George Michael:
This international pop star sold more than 100 million records over a decades long career. After getting his start as a teenaged heart throb…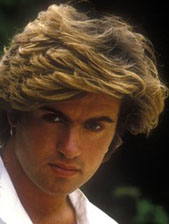 …he went on to a solo career, gaining critical acclaims as a serious artist. However, he also had his drug related demons in his personal life, along with other scrapes with the law.
The name on his birth certificate was Georgios Kyriacos Panayiotou, born in the East Finchley section of London, England. His father Kyriacos was a Greek Cypriot restaurateur. His mother Leslie was an English born dancer whose mother hid her Jewish faith from her family to keep them safe during the World War II years.
Georgios grew up and attended school in Kingsbury, London and later attended Bushey Meads School where he met Andrew Ridgely, who became his partner in the musical duo, Wham! In 1981.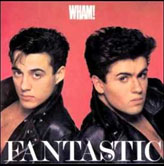 The two had several hits, including 1984's "Wake Me Up Before You Go-Go"
George went solo in 1987 and had a major hit with "Faith".
Other big hits included "Everything She Wants", "Last Christmas", "Father Figure", "Monkey", "Last Christmas", "I Knew You Were Waiting for Me" with Aretha Franklin, and "I Want Your Sex."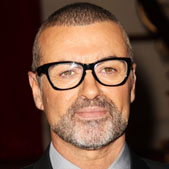 For the early part of his career, George hid his sexuality, in which he told close friends he was bi-sexual. But the truth was revealed when he was arrested for engaging in a lewd act in a public rest room in Beverly Hills in 1998.
George pleaded no contest to the charge and later made a video satirizing the incident. He was accused of anonymous public sex again in 2006 in London.
George was also arrested on various drug related charges from 2006 to 2009, including marijuana and prescription sedatives.
But his fans loved him and he was a multi-millionaire. His godchildren were reportedly in line to share in his estimated 128-million-dollar estate after his Christmas day death at his Oxfordshire home. At first undisclosed, it was determined he died of heart failure at the age of 53.