Famously Dead A-Z:

Cause of Death:
View information about Bobby Hatfield's death here on famously-dead.com. You can view information about Bobby Hatfield's death and other famous deaths. You can view by name or by cause of death. We also have included the most popular famous deaths.
Bobby Hatfield's Death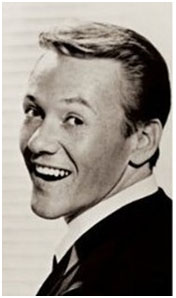 Bobby Hatfield
Singer
August 10, 1940
November 5, 2003
Cocaine Overdose, causing Heart Attack
The life and death of Bobby Hatfield:
He was known for "blue eyed soul", sounding like a black gospel singer. He and his partner Bill Medley were told their singing with "righteous." So they were famously known as "The Righteous Brothers" and had several major hits. But he died on the road before one of the act's shows.
Robert Lee Hatfield hailed from Wisconsin, born in Beaver Dam and raised there until he reached the age of four. That's when his family moved to sunny Southern California, to Anaheim, the future home of Disneyland.
He played baseball and sang in the choir at Anaheim High School and for a while wanted to be a professional baseball player. But he decided on a career in music career.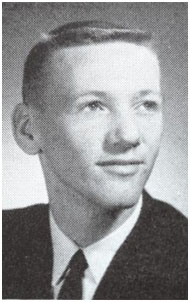 He met his partner Bill Medley while attending California State University.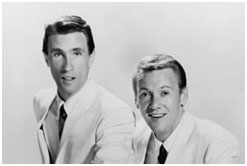 They started as part of a five member group called "The Paramours" but changed their name to the "Righteous s Brothers" and had their first hit with "Little Latin Lupe Lu."
The big time beckoned with the Phil Spector produced "You've lost that Lovin' Feelin".
They followed with another Number One hit, "Soul and Inspiration."
And Bobby's recording of "Unchained Melody" was not only a hit on the music charts. It was also a key part of the movie "Ghost", starring Demi Moore and Patrick Swayze.
The Righteous Brothers" stopped performing together in 1968, but got back together and had yet another hit in 1974, "Rock & Roll Heaven."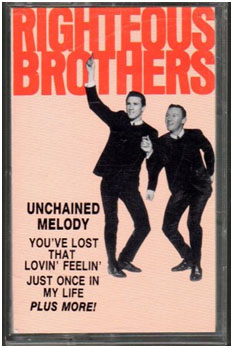 The act was inducted into the Rock and Roll hall of Fame in March, 2003.
Bobby was married briefly to dancer Joy Ciro and they had two children, Bobby Jr. and Kalin.
He married his second wife Linda in 1979.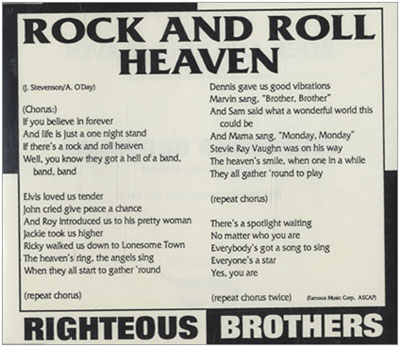 They were married until he died and had two children, Vallyn and Dustin.
In November, 2003, hours before a scheduled Righteous Brothers concert, Bobby died at the Radisson Hotel in downtown Kalamazoo, Michigan. A toxicology report said a cocaine overdose caused his fatal heart attack.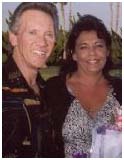 And the initial autopsy found Bobby had advanced coronary diseases, with significant blockage of coronary arteries.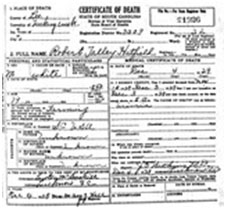 He's buried at Pacific View Memorial Park in Corona del Mar, California.