Famously Dead A-Z:

Cause of Death:
View information about Mullah Omar's death here on famously-dead.com. You can view information about Mullah Omar's death and other famous deaths. You can view by name or by cause of death. We also have included the most popular famous deaths.
Mullah Omar's Death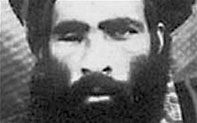 Mullah Omar
Taliban Leader
1955 – 1962 time range
April 23, 2013
Tuberculosis (reported)
The life and death of Mullah Omar:
His reputation was as off-putting as his one-eyed gaze, as he led his Taliban followers in Afghanistan until he was expelled by American fighting forces.
Mohammed Omar Mujahid was known as Mullah Omar and was the supreme commander and spiritual leader of the Taliban. Born in a village in Afghanistan's Kandahar Province, his exact date of birth is unknown, though it's believed to be sometime between 1955 and 1962, although that time range extends as early as 1950 and as late as 1966.
He claimed to have been only three years old when his father died and Omar was raised by his uncles.
Omar fought the Soviets and was wounded four times, including a shrapnel injury to one of his eyes.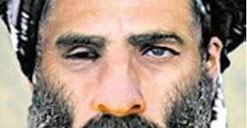 When the Soviets pulled out of Afghanistan in 1989, and the Najibullah regime collapsed in 1992, he mounted his drive to lead.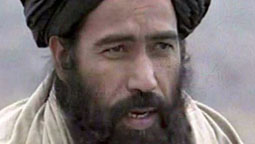 By September, 1996, Kabul fell to Omar and his followers, and he granted media interviews to explain his policies. But after the U.S. invasion of Afghanistan after the Nine Eleven terror attacks, Omar went into hiding.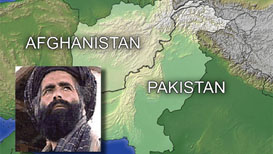 He was believed to be in Afghanistan's Pashtun tribal region or Pakistan. He was also very much wanted for questioning!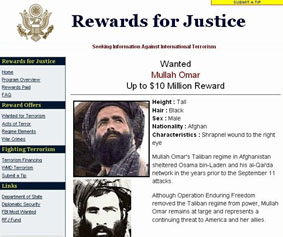 And on July 29, 2015, in a more than two year delay, it was reported and confirmed by the Taliban that Omar died of tuberculosis in April, 2013.
No one knew for sure when or where he was born. Or when and how he died either!