Famously Dead A-Z:

Cause of Death:
View information about John Heinz's death here on famously-dead.com. You can view information about John Heinz's death and other famous deaths. You can view by name or by cause of death. We also have included the most popular famous deaths.
John Heinz's Death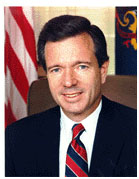 John Heinz
Politics
October 23, 1938
April 4, 1991
Plane Crash
The life and death of John Heinz:
He was an heir to the Heinz food fortune…

…and rose through the ranks of Pennsylvania politics to serve as a three time U.S. Senator. But it all came crashing down to Earth, literally, on a spring morning in 1991.
Henry John Heinz III was the Pittsburgh born son of H. J. Heinz Junior and Joan Diehl. After his parents divorced, he moved to California with his mom and her new husband but went back to Pittsburgh to summer with his Dad.
John III went to Yale University as a history major and later graduated from Harvard Business School.
He worked for a while in the family business in the financial and marketing division, and then as a business professor at Carnegie Mellon University.
Heinz got into Pennsylvania politics in 1971 when he was elected to Congress. In 1976, he decided not to run for the House, but rather for the Senate seat being left vacant by the retirement of incumbent Senator Hugh Scott.
Heinz won as a Republican and was re-elected twice.
But midway through his third term, on April 4th 1991 he was involved in a crash involving the helicopter and a small plane Heinz was in. The helicopter was sent up to investigate a problem with the plane's landing gear. The plane's collided and all aboard was killed when they crashed into an elementary school, killing two school kids too.
The pilots of both aircraft were blamed by the National Transportation Safety Board.
He married Teresa Ferreira…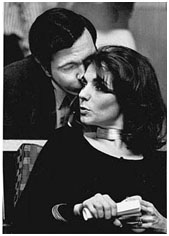 …and they had three sons: Henry John IV, Andre and Christopher.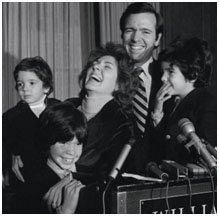 She remained his wife until he died…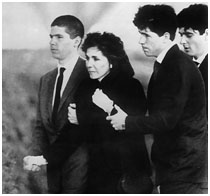 …and she later remarried John Kerry…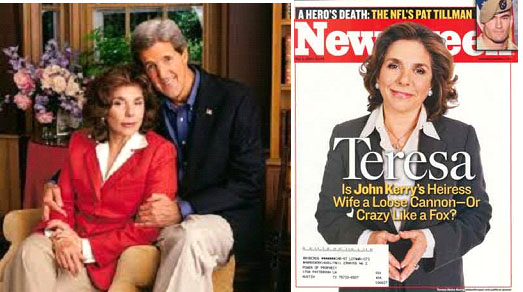 …who was also a U.S. Senator (Massachusetts), 2004 Democratic Presidential candidate and U.S Secretary of State under President Barack Obama.
Several institutions bear Heinz's name, including the H. John Heinz III College…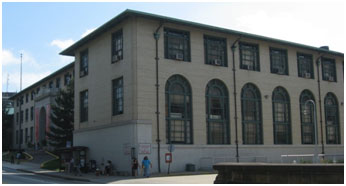 ...at Pittsburgh's Carnegie Mellon University, along with the aforementioned "57 varieties" of foods and condiments.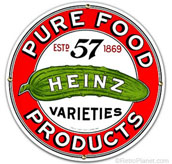 Senator Heinz is buried in the family mausoleum at Pittsburgh's Homewood Cemetery.