Famously Dead A-Z:

Cause of Death:
View information about J. D. Tippit's death here on famously-dead.com. You can view information about J. D. Tippit's death and other famous deaths. You can view by name or by cause of death. We also have included the most popular famous deaths.
J. D. Tippit's Death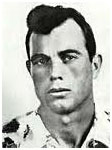 J. D. Tippit
Law Enforcement
September 18, 1924
November 22, 1963
Shooting
The life and death of J. D. Tippit:
When Lee Harvey Oswald was arrested…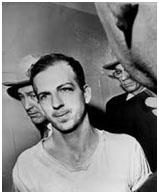 …he was picked up in the shooting of this decorated Dallas policeman who'd stopped him for questioning shortly after President John F. Kennedy was gunned down. It was only later, while in police custody, that Oswald was accused of assassinating Kennedy.
Born in Clarksville, Red River County Texas, the initials J.D. really didn't stand for anything in particular, although sometimes it's reported it stood for Jefferson Davis (the name of the president of the Confederacy in the Civil War.)
Raised a Baptist, Tippit attended public schools up to the tenth grade and was in the Army's Parachute unit US 17th Airborne Division in World War II, earning a bronze star for an airborne crossing of the Rhine River in March 1945.
He married Marie Francis Gasway in 1946…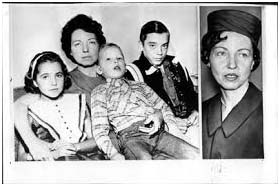 …and they had three children aged 14, 10 and five on the day he died.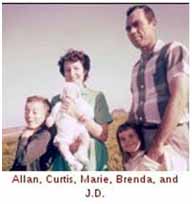 On the afternoon of November 22, 1963, Tippit was working his regular beat in Dallas in the South Oak section, a residential area.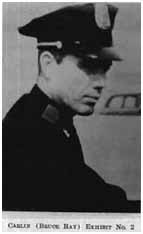 About 15 minutes after the President was shot, Tippit was directed to move to Central Oak Cliff, as part of a concentration of police in that area near the center of the city.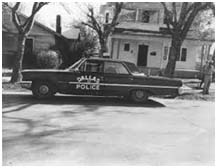 A description was broadcast of a slender white man in his early 30s, about 5 to 10 inches tall and around 165 pounds. It matched the description of a man Tippit spotted walking down the street.
According to the Warren Commission, that man was Oswald. They exchanged a few words through the police car window and when Tippit got out of the car, he was shot three times in the chest in rapid succession.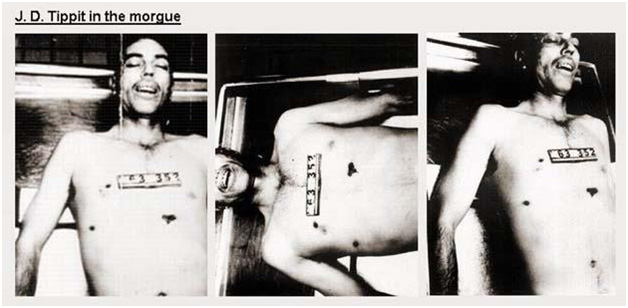 The shooter then fired a fourth shot directly into Tippit's right temple, killing him.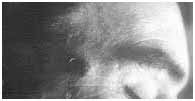 A dozen people witnessed the shooting, several identifying Oswald as the assailant.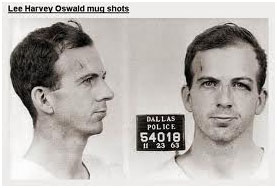 Doubters claim that Tippit was not killed by Oswald, saying the policeman was gunned down as part of a broader conspiracy in the Kennedy case, with some saying several men were responsible for Tippit's killing, perhaps to give police itchy trigger fingers when they saw Oswald, who was thought to be armed
Tippit's funeral, at the Beckley Hills Baptist Church, was held the same day as Kennedy and Oswald - November 25, 1963. He's buried at Laurel Land Memorial Park in Dallas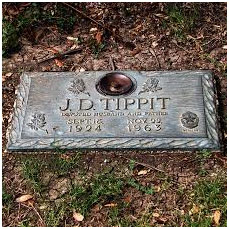 His widow married a Dallas police Lieutenant Harry Dean Thomas in January, 1967.