Famously Dead A-Z:

Cause of Death:
View information about Kurt Cobain's death here on famously-dead.com. You can view information about Kurt Cobain's death and other famous deaths. You can view by name or by cause of death. We also have included the most popular famous deaths.
Kurt Cobain's Death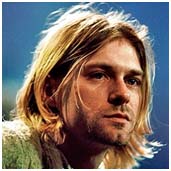 Kurt Cobain
Music
February 20, 1967
April 5, 1994
Suicide
He's still revered as perhaps the greatest of rock's grunge genre.
Kurt Cobain grew up in Washington State and as a little boy showed promise in art and music. Things began to turn in his young life when his parents divorced and he turned rebellious, experimenting with drugs and eventually getting addicted to heroin.
But he was on the leading edge of grunge rock when he formed his band, Nirvana, and hit the big time with this song, "Smells like Teen Spirit", as performed in a 1991 music video by Geffen Records.
Kurt married Courtney Love in 1990 and they had a daughter, Frances, in 1992. By 1994, Courtney staged an intervention over his drug use which angered Cobain, but who later agreed to undergo detoxification. In his final years, he struggled with drugs, depression and illness, including bipolar disorder.
On April 8, 1994 Cobain was found dead in his Seattle home…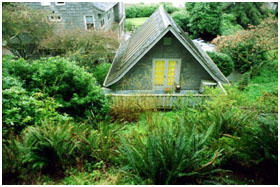 …with a self-inflicted shotgun wound at age 27.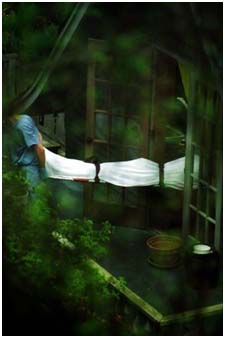 A high concentration of heroin was also found in his body.
In late March, 2014, a few weeks before the twentieth anniversary of Kurt's death, Seattle police released previously unseen pictures showing drug paraphernalia from the scene of his suicide.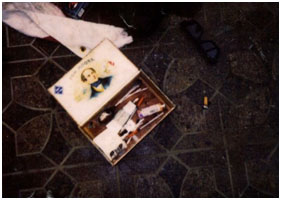 The box contains a spoon and what appear to be needles on the floor near a pair of sunglasses and a cigarette butt.
Police said a detective who reviewed the case found several rolls of undeveloped film at the suicide scene. They concluded that the new photos don't suggest anything to change the ruling that Cobain died of suicide.
His adoring fans still love him. Nirvana, with Cobain as songwriter, has sold fifty million albums worldwide.