Famously Dead A-Z:

Cause of Death:
View information about James Horner's death here on famously-dead.com. You can view information about James Horner's death and other famous deaths. You can view by name or by cause of death. We also have included the most popular famous deaths.
James Horner's Death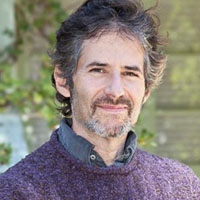 James Horner
Music
August 14, 1953
June 22, 2015
Plane Crash
The life and death of James Horner:
He wrote the songs that brought magic to movies, nominated for ten Oscars and winner of two. His work included the music in "Apollo 13", the bagpipes of "Braveheart" and his Oscar winning work in "Titanic". His untimely death came in a plane crash in California.
James Roy Horner was born into a Jewish family in Los Angeles. His mother was Joan Ruth Frankel and his father Harry was a set designer. James was playing piano by the age of five and he attended London's Royal College of Music.
Before moving to film scores, Horner was an accomplished concert hall composer.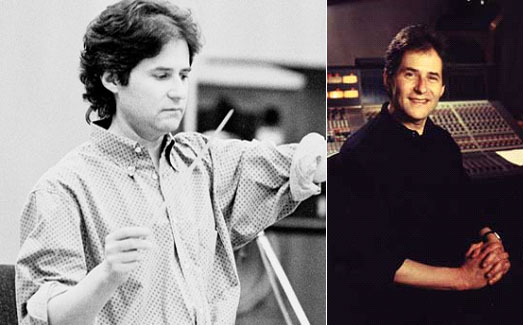 His early film efforts included "The Lady in Red" and some of the Star Trek Movies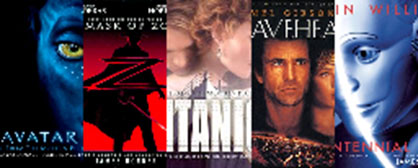 He co-composed 'Somewhere Out There" with Barry Mann and Cynthia Weil for "An American Tail", and it was nominated for Best Original Song at the 1987 Academy Awards.
And his Oscar winning score for Titanic is the best-selling orchestral film track of all time.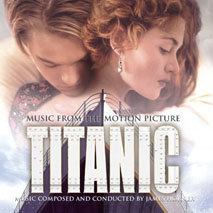 Celine Dionne had a number one hit with "My Heart Will Go On"
61 year old Horner was killed when the turboprop aircraft he was piloting crashed into California's Los Padres National Forest. Identification was delayed at first because of the extent of his injuries.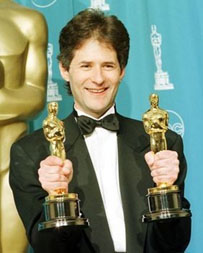 But the people who fueled Horner's single-engine plane confirmed that he took off in the aircraft. A California medical examiner's office confirmed the Oscar winning composer died of blunt force trauma in the accident.
He's survived by his wife Sarah and two children.