Famously Dead A-Z:

Cause of Death:
View information about Gregg Allman's death here on famously-dead.com. You can view information about Gregg Allman's death and other famous deaths. You can view by name or by cause of death. We also have included the most popular famous deaths.
Gregg Allman's Death

Gregg Allman
Music
December 8, 1947
May 27, 2017
Cancer
The life and death of Gregg Allman:
He was an icon in the Southern style of rock and roll music and although he battled drug addiction and various health problems - and grieved a brother who was also a member of his band – he's remembered as a pioneer in his style of music.
Gregory LeNoir Allman was born and raised in Nashville, Tennessee before the family moved to Daytona Beach. He and his older brother Duane…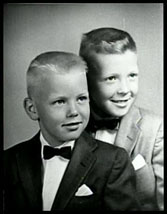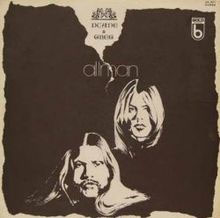 …became interested in music during their teenage years and began performing in the 1960s as the Allman Joys.
They relocated to Los Angeles and renamed the group Hour Glass and then released two albums for Liberty Records. By 1969 and Gregg and Duane formed the Allman brothers band.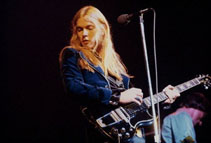 Settling in Macon, Georgia they achieved mainstream success thanks to their live album "At Fillmore East."
But in 1971, Duane was killed in a motorcycle crash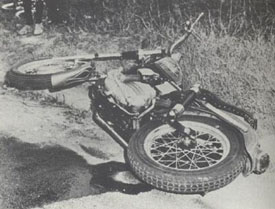 and another band member, Berry Oakley, died in a motorcycle accident.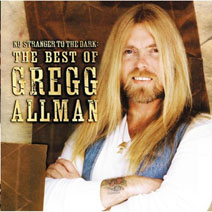 One of Allman's biggest hits was "Ramblin' Man."
He had seven wives. Greg married the pop star/actress Cher…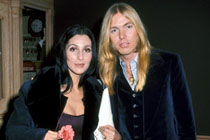 …after her divorce from Sonny Bono and they had a son named Elijah Blue.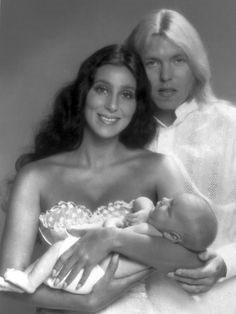 In all, Gregg had five kids: Michael Sean Allman, from a relationship with Mary Lynn Green…Devon Allman, born 1972, from his marriage to Shelley Kay Winters…Delilah Island Allman, from his marriage to Julie Bindas and Layla Brooklyn Allman, from a relationship with Shelby Blackburn.
Although he struggled with drugs like heroin and cocaine, Allman is considered all southern rock pioneer and received several awards including Grammys and is a member of the Rock & Roll Hall of Fame.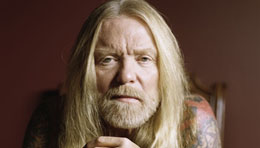 Gregg died at the age of 69 from complications from liver cancer. He's buried next to his brother Duane in Rose Hill Cemetery in Macon, Georgia.