Famously Dead A-Z:

Cause of Death:
View information about Amy Winehouse's death here on famously-dead.com. You can view information about Amy Winehouse's death and other famous deaths. You can view by name or by cause of death. We also have included the most popular famous deaths.
Amy Winehouse's Death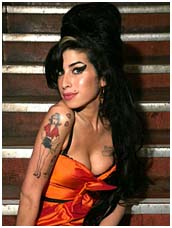 Amy Winehouse
Music
September 14, 1983
July 23, 2011
Overdose
Hers was a varied mix of musical genres, with touches of jazz, soul, R&B and reggae. But it was an eclectic mix of booze and pills that stopped the songs.
Amy Winehouse was born in London in a Jewish family. Her mother Janis's people were originally from Russia. Her taxi-driving father, Mitch, turned her on to music by singing Frank Sinatra songs to her as a child.
Amy had formal vocal training starting at age nine and really liked the '60's girl groups like the Ronettes, imitating their "Cleopatra look".

Her debut album, Frank, (as in Sinatra) was influenced by jazz and she started enjoying global success in 2006 and 2007. In 2006, she won five Grammy awards out of six nominations, the first British woman to win that many. And she scored big again at the 2008 Grammy's—with awards including the coveted "Record of the Year", "Best Female Pop Vocal Performance", and "Song of the Year".
Her big hits included "Rehab", "Tears Dry on Their Own", "Will You Still Love Me Tomorrow" and "Love Is a Losing Game"
But her substance abuse got a lot of attention too. Because of heavy drinking and drug use, mood swings and fluctuating weight, things deteriorated. She stumbled onstage, swore at the audience and some fans thought she looked highly intoxicated.
After beating drugs in 2008 she began binge drinking and displayed erratic behavior. Ultimately and untimely, she died of alcohol intoxication, found lifeless in her London home.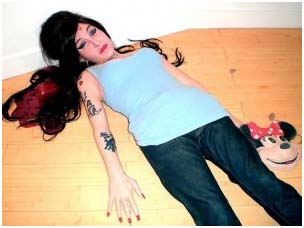 Her blood alcohol content was five times the legal limit for driving.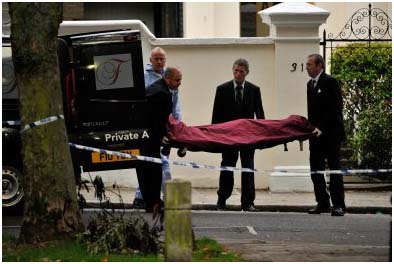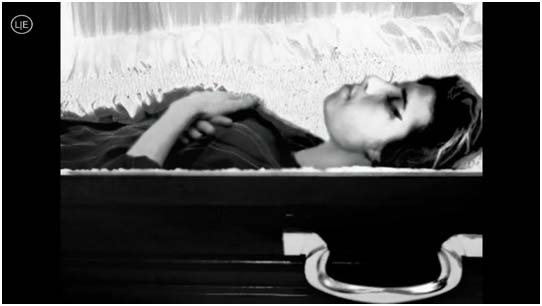 All that was left for her parents…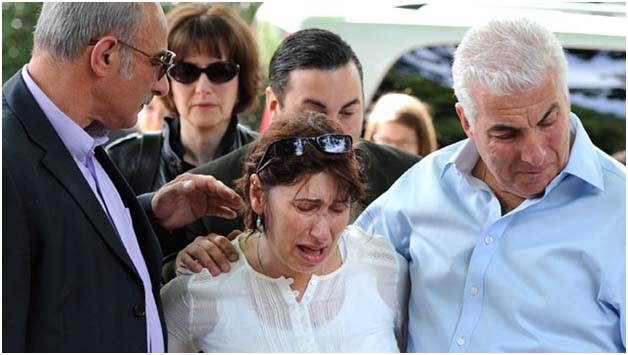 …was to mourn, as family and friends attended Amy's funeral at Edgwarebury Lane cemetery in North London. Her father delivered the eulogy.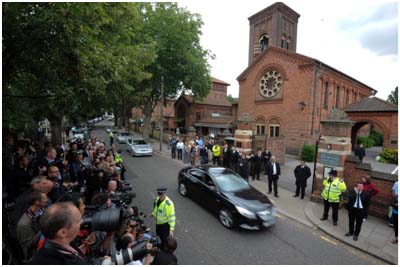 She was eventually cremated and her parents, who inherited her estate, established the Amy Winehouse Foundation to help young people avoid drug abuse.