Famously Dead A-Z:

Cause of Death:
View information about Aaliyah Haughton's death here on famously-dead.com. You can view information about Aaliyah Haughton's death and other famous deaths. You can view by name or by cause of death. We also have included the most popular famous deaths.
Aaliyah Haughton's Death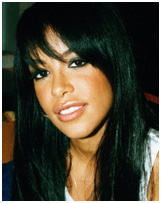 Aaliyah Haughton
Singer, Model, Dancer, Actress
January 16, 1979
August 25, 2001
Plane Crash
She had so many things going for her. But like so many others in music, her promising career - and life - was cut short in a plane crash.
Born in Brooklyn and raised in Detroit, by age 10 Aaliyah was appearing on TV's "Star Search" and only two years later performed in concert with Gladys Knight.
Mentored by R Kelly, her first album "Age Ain't Nothing but a Number" was a big hit, selling three million copies
Facing accusations of an illegal marriage with Kelly, she moved from Jive records to Atlantic Records. There, her second album, "One in a Million", sold over three and a half million copies in the U.S. and another 8 million worldwide.
But it all came crashing down on August 25, 2001 shortly after she filmed this music video for "Rock the Boat".
Aaliyha and eight others died when their plane crashed just after take-off in the Bahamas.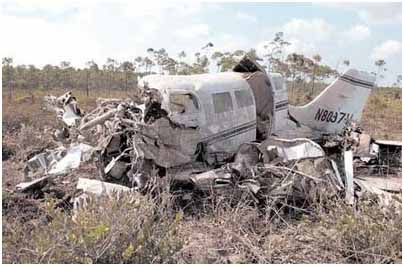 It turns out the plane was smaller than the one she and her entourage flew in on and was overloaded by 700 pounds. And the unlicensed pilot had traces of alcohol and cocaine in his system.
Aaliyah died of head injuries and burns in the fiery crash.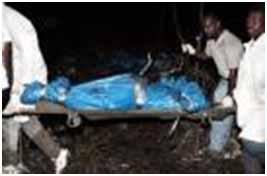 Funeral services were held in New York City's St. Ignatius Loyola Church…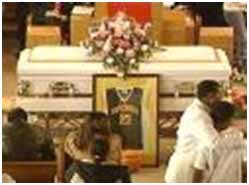 …and she was buried at Ferncliff Cemetery in Hartsdale, New York.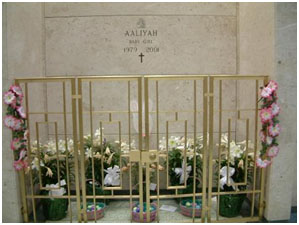 Her family later reached an out-of-court settlement against Blackhawk International Airways.
Although Aaliyah's career was brief, it's still credited with helping to redefine contemporary R&B and hip-hop.