Famously Dead A-Z:

Cause of Death:
View information about Natalie Wood's death here on famously-dead.com. You can view information about Natalie Wood's death and other famous deaths. You can view by name or by cause of death. We also have included the most popular famous deaths.
Natalie Wood's Death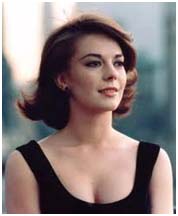 Natalie Wood
Actress
July 20, 1938
November 29, 1981
Drowning
She was a child movie star who managed to stay current, moving on to roles as the troubled teenager and then the sexy grown-up. And she died in a most ironic way. Despite her lifelong fear of water and cautious approach when near it, she drowned.
Natalie was born Natalia Zacharenko in San Francisco and her first really big role was "Miracle on 34th Street", a holiday season hit in which she doesn't believe in Santa Claus.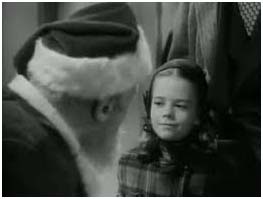 As Natalie matured, she took on meatier roles in films like "Rebel Without a Cause" with James Dean and Sal Mineo.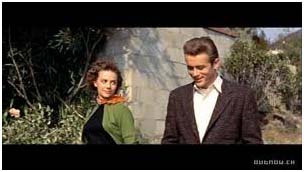 Other troubled youth roles included Maria in "West Side Story" and Deanie Loomis in "Splendor in the Grass", opposite Warren Beatty.
As an adult, she moved on to Gypsy Rose Lee….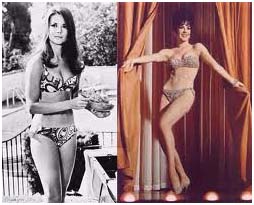 And her later film credits included "Bob and Carol and Ted and Alice", a sexual liberation comedy.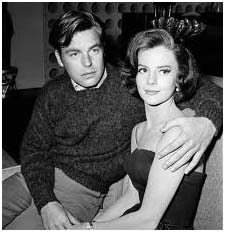 Married to Robert Wagner in 1957, they divorced in 1962. They then remarried in 1974 and had a daughter, Courtney
Natalie drowned after falling from "Splendor", the yacht she owned with Wagner.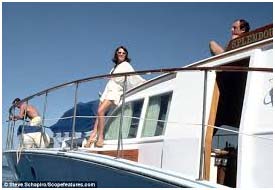 There were immediate questions about it because Wagner and actor Christopher Walken, with whom Natalie was starring at the time in "Brainstorm", said there was an argument on-board beforehand.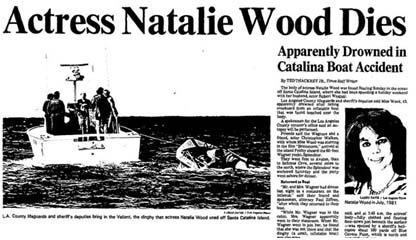 Her death was originally ruled an accident, but as recently as 2012 it was reclassified from "accidental drowning" to "drowning and other unidentified factors".