Famously Dead A-Z:

Cause of Death:
View information about Martin Milner's death here on famously-dead.com. You can view information about Martin Milner's death and other famous deaths. You can view by name or by cause of death. We also have included the most popular famous deaths.
Martin Milner's Death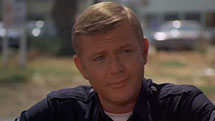 Martin Milner
Actor, TV and Movies
December 28, 1931
September 6, 2016
Heart Failure
The life and death of Martin Milner:
Here's a guy who made his name thanks to a couple of long running TV series, but was also seen in a variety of movies and even in radio drama. He was also a family man who stayed with his first wife and their four children.
Martin Sam Milner started life in Detroit, born to dancer Mildred Martin Milner and Sam Gordon Milner, a film distributor. The family moved from Detroit and after several stops along the way settled in Seattle, Washington. By the time he was nine, Martin was an actor – first in school and later in a children's theatre group.
When Martin was a teenager his family moved to Los Angeles, where his parents paid for acting lessons and hired an agent. By 1947, he had his first screen test and had his film debut in the William Powell movie "Life with Father", playing one of the sons.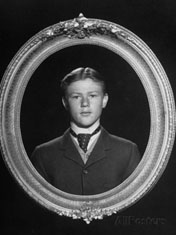 But just after filming ended, Martin came down with polio and it took a year for him to recover. He went on to appear in more movies, notably war related films like "Operation pacific" with John Wayne and "Mister Roberts".
He also developed a friendship with Jack Webb, who developed "Dragnet" and Martin had a role in the radio series that preceded the 1950's TV run.
Martin also appeared on a variety of TV shows in the 1950's, everything from a recurring role on "The Life of Riley", to "Rawhide" to a "Twilight Zone" episode call Mirror Image.
But Martin really hit his stride in 1960 on CBS-TV's "Route 66"…
...that ran for four years. And he enjoyed a longer run on NBC's "Adam 12", from 1968 to 1975
Martin married Judith Bess Jones in February, 1957…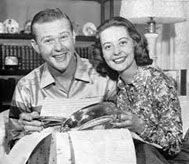 ...and they had four children: Amy, Molly, Stewart and Andrew.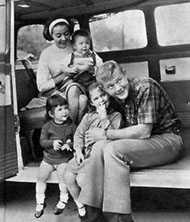 Martin died of heart failure at his Carlsbad California home at age 83.