Famously Dead A-Z:

Cause of Death:
View information about Lee Thompson Young's death here on famously-dead.com. You can view information about Lee Thompson Young's death and other famous deaths. You can view by name or by cause of death. We also have included the most popular famous deaths.
Lee Thompson Young's Death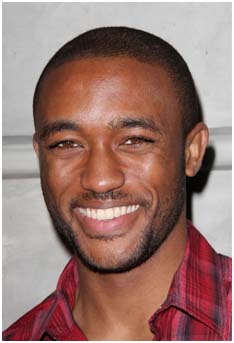 Lee Thompson Young
Actor
February 1, 1984
August 19, 2013
Suicide
An up and coming star, his personal demons apparently overcame him and he ended his own life.
Lee Thompson Young was born in Columbia, South Carolina. He lived with his mother after his parents divorced when he went into the second grade, and they then moved to New York City in June, 1996.
He got his first big role resulted a year later when he tried out for the lead in the Disney Channel's "The Famous Jett Jackson."
In 2001, it became a Disney movie.
He also played the role of Chris Comer in Friday Night Lights, a drama about high school football.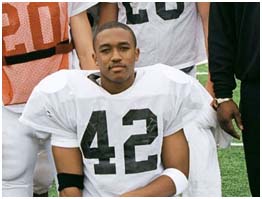 His last big role was in the cast of "Rizzoli & Isles" on TNT, and he appeared to be looking forward to a new season of shows.
On August 19, 2013 Lee didn't show up for the filming of a "Rizzoli & Isles" and was found dead in his Los Angeles apartment of a gunshot wound. It was ruled a suicide. There was no note but some family members say the 29-year-old suffered from depression issues.
He was buried at Inglewood Park Cemetery, where other notables like Ray Charles, Lyman Bostock, Sugar Ray Robinson and Ella Fitzgerald are interred.