Famously Dead A-Z:

Cause of Death:
View information about Ingrid Bergman's death here on famously-dead.com. You can view information about Ingrid Bergman's death and other famous deaths. You can view by name or by cause of death. We also have included the most popular famous deaths.
Ingrid Bergman's Death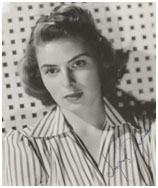 Ingrid Bergman
Actress
August 29, 1915
August 29, 1982
Cancer
The life and death of Ingrid Bergman:
She could act as good as she looked, winning three Academy Awards, two Emmys, four Golden Globes and a Tony Award for Best Actress.
She was given her famous name Ingrid Bergman the day she was born. However, her early years were difficult. Born in Stockholm to Justus and Frieda Bergman, Ingrid's mother died when she was three. Ten years later he father died. She was sent to live with an aunt, who died of heart disease half a year later. Then she moved in with another aunt and uncle, who had five kids of their own. But even as a teenager, her beauty was obvious.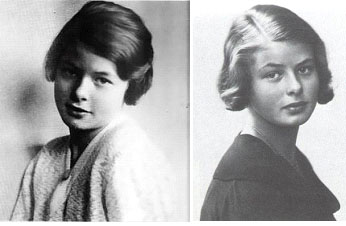 Ingrid knew she wanted to act and at 17 entered a competition. She won a scholarship to the Royal Dramatic Theatre School and was also hired by a Swedish film studio. Ingrid and was a leading actress in her homeland before leaving for Hollywood in 1939.
Prior to that, Ingrid married Petter Aron Lindstrom, a dentist,when she turned 21 in 1937.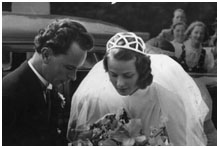 They had a daughter Friedel Pia Lindstrom…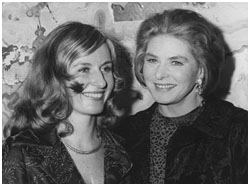 …who enjoyed her own professional success as a television news reporter in New York City.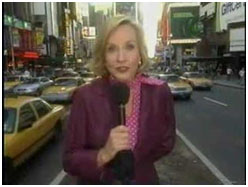 Ingrid's first major Hollywood film was "Intermezzo" in 1939 and then her box office hits followed.
She had two classic roles. She was Lisa Lund in 1942's "Casablanca", which co-starred Humphrey Bogart.
Another memorable role was her 1946 portrayal of Alicia Huberman in "Notorious", opposite Cary Grant.
Other notable movies included "For Whom the Bell Tolls", "Spellbound", "The Bells of St. Mary's" and Roberto Rossellini's "Stromboli" in 1950.
During the filming, she had an affair with director Rossellini …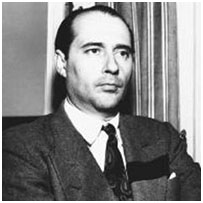 …who was also married. It created a major scandal – Ingrid was denounced on the floor of the U.S. Senate and Ed Sullivan refused to allow her on his show. Ingrid left the United States and returned to Italy, leaving her husband and daughter Pia.
A very public divorce and custody battle followed and Bergman and Rossellini eventually married and had three children, including daughter Isabella Rossellini, herself a noted model and actress.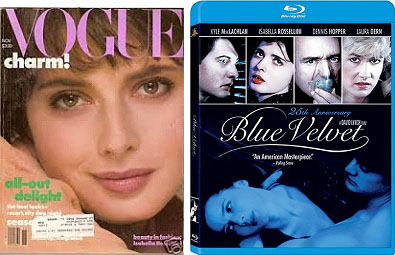 Ingrid remained in Europe until 1956, when she returned to the U.S. to star in "Anastasia", for which she won another Best Actress Oscar and regained the love of her fans.
She and Rossellini divorced in 1957 and in 1958, she married theatrical entrepreneur Lars Schmidt…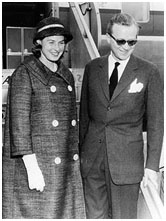 …and they remained together until a 1975 divorce
Her final acting role was her 1982 portrayal in a TV mini-series of the late Israeli Prime Minister Golda Meir in "In Woman Called Golda."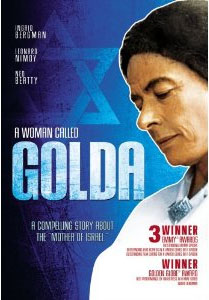 In a career that stood the test of time, the American Film Institute ranked Ingrid Bergman as the fourth greatest female star of all time in American film (outdone only by #1 Katherine Hepburn, #2 Bette Davis and #3 Audrey Hepburn.)
Suffering from breast cancer, she died on her 67th birthday on August 29, 1982 in London, where she was cremated. Her ashes were taken to her native Sweden where most were scattered at sea, the rest interred next to her parents at Northern Cemetery (Norra Bergravningsplaten) in Stockholm.