Famously Dead A-Z:

Cause of Death:
View information about Health Ledger's death here on famously-dead.com. You can view information about Health Ledger's death and other famous deaths. You can view by name or by cause of death. We also have included the most popular famous deaths.
Health Ledger's Death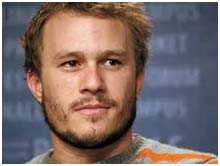 Health Ledger
Actor
April 4, 1979
January 22, 2008
Drug overdose
Heath Ledger was an Australian-born actor and director who was really making it big in Hollywood, a major star, when he accidentally overdosed on prescription medication and died.
Born in Perth to a French teacher and her race car driver husband, Heath got into acting early, appearing as Peter Pan in a school play when he was only ten. He later went to work on Australian television series like "Clowning Around, "Sweat", and Fox Broadcasting's "Roar".
He was only 19 years old when he left his native country for the United States.
Some of his early Hollywood roles included Gabriel Martin, as one of Mel Gibson's sons in "The Patriot."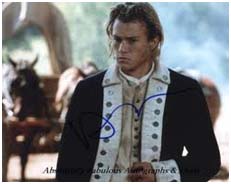 2005's "Brokeback Mountain"…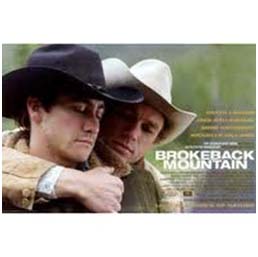 …co-starring Jake Gyllenhaal, which landed Ledger Best Actor Honors from both the New York and San Francisco Film Critics Circle.
He began dating actress Michelle Williams during the filming of Brokeback Mountain…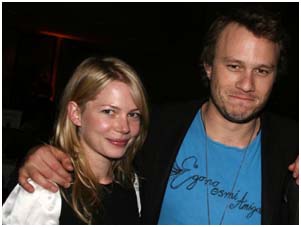 ...and their daughter Matilda…..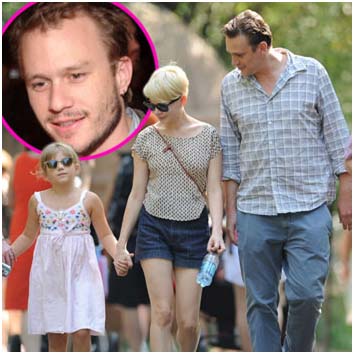 …was born in October 2005.
Heath's biggest film role came in 2008, in the newest film in the Batman Series, when Ledger played the Joker in the "Dark Knight".
But it was in January of that year that Ledger was found unconscious is his bed in his Manhattan apartment by a housekeeper and masseuse. They called his friend, actress Mary-Kate Olsen – who was in California – and she alerted a private security guard to offer help. But Heath couldn't be revived and was pronounced dead.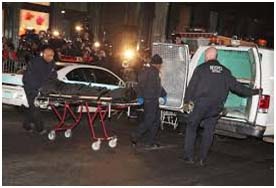 An autopsy revealed he died of a poisoning combination of drugs including oxycodone and diazepam, among others.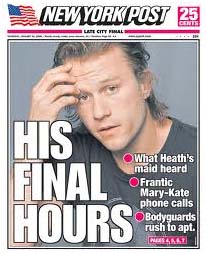 After a private memorial service back in Los Angeles, Heath ledger's remains were returned to Perth, Australia, where he was cremated. His ashes were buried in a family plot near two of his grandparents.
Two doctors were later exonerated because they didn't prescribe the medications that killed Ledger. And there was additional wrangling over his estate, which was finally settled when his 16-million dollars went to his daughter.
Ledger's accidental intoxication occurred during the editing of the "Dark Knight." It was released in June, about five months after he died, setting box office records and winning critical acclaims. He even won an Academy Award for "Best Supporting Actor", which was accepted by his family.