Famously Dead A-Z:

Cause of Death:
View information about Fred Gwynne's death here on famously-dead.com. You can view information about Fred Gwynne's death and other famous deaths. You can view by name or by cause of death. We also have included the most popular famous deaths.
Fred Gwynne's Death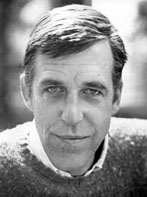 Fred Gwynne
Actor
July 10, 1926
July 2, 1993
Cancer
The life and death of Fred Gwynne:
His comedic talents led to roles ranging from Officer Francis Muldoon to Herman Munster to the prickly judge in "My Cousin Vinny". But he's well remembered for some dramatic roles too.
Frederick Hubbard Gwynne was born in New York City. His father, Frederick Senior, was a partner in a securities firm and his mother was the former Dorothy Ficken.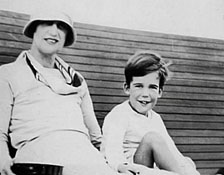 Fred grew up in Tuxedo Park, New York but - because his father often travelled – spent much of his childhood in South Carolina, Florida and Colorado.
And although it may be hard to believe from this photo…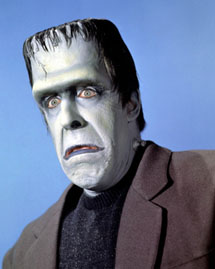 …Fred graduated from Harvard University, where he was involved in several campus activities, including President of the Harvard Lampoon.
He also served in the Navy during World War II.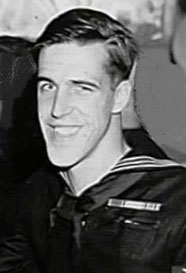 His first big appearance in movies came as the thug called Slim, in the Marlon Brando hit "On the Waterfront".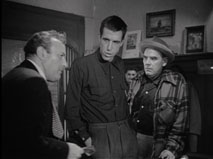 And his work on TV's "Phil Silvers Show" led to a co-starring role in "Car 54, Where Are You?" opposite Joe E. Ross.
Six foot five Fred's next big role, perhaps his most famous, was as TV's Herman Muenster.
He always said he loved that character.
Later movie roles included the judge in "My Cousin Vinny", with Joe Pesci.
And he had another serious turn in Steven King's "Pet Sematary".
Fred was also a professional singer and painter and illustrated and wrote children's books.
He married Jean Reynard in 1952…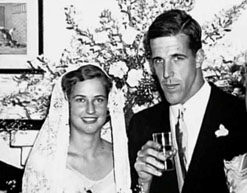 …and they had three sons and two daughters but divorced in 1980. He married Deborah Flater in 1988 but Fred died in July, 1993 – just a few days shy of his 67th birthday of pancreatic cancer.
He's buried in an unmarked grave…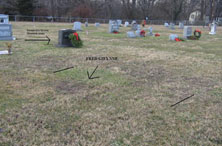 …at Sandy Mount United Methodist Church Cemetery in Carroll County, Maryland.