Famously Dead A-Z:

Cause of Death:
View information about Elaine Stritch's death here on famously-dead.com. You can view information about Elaine Stritch's death and other famous deaths. You can view by name or by cause of death. We also have included the most popular famous deaths.
Elaine Stritch's Death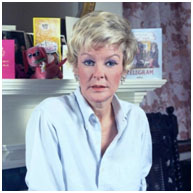 Elaine Stritch
Actress, Singer
February 2, 1925
July 17, 2014
Died In Her Sleep
The life and death of Elaine Stritch:
Best known for her work on Broadway, the actress-singer made her big-time stage debut back in 1949 but fanned out to Television and won three Emmy Awards.
Elaine Stritch was born in Detroit in a well-off family headed by her homemaker mom, Mildred, and tire executive father, George. Raised Roman Catholic, one of her uncles was the Archbishop of Chicago from 1940 to 1956, Samuel Cardinal Stritch.
She trained at the Dramatic Workshop at the New School in New York City and some her classmates included Marlon Brando and Bea Arthur.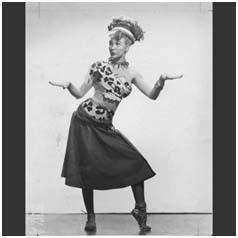 Some of her Broadway roles included "Loco" in 1945, "Pal Joey" in 1952, and "Sail Away" in 1961 and she became well known as a singer with a brassy voice.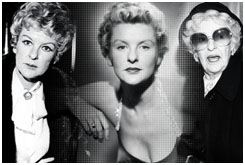 She also had some memorable TV roles as the first Trixie Horton on "The Honeymooners" and had later guest shots on "The Cosby show", "Law & Order" and "30 Rock", as the mother of Alec Baldwin's lead character.
Elaine won an Emmy in 2007 for that role, her third after previous Emmy's for a guest role in "Law & Order" and for a TV documentary about her one-woman show.
She also performed "I'm Still Here" at the White House in 2010.
Stritch was forthright about her battles with alcohol and said she used it from age 14 to fend off stage fright.
Elaine Stritch died in her sleep at age 89 at her Birmingham, Michigan home and had been suffering from diabetes.