Famously Dead A-Z:

Cause of Death:
View information about Chris Farley's death here on famously-dead.com. You can view information about Chris Farley's death and other famous deaths. You can view by name or by cause of death. We also have included the most popular famous deaths.
Chris Farley's Death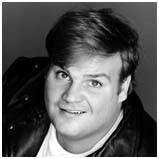 Chris Farley
Comedy, Film & Television
February 15, 1964
December 18, 1997
Overdose
He was a loud and boisterous comedian and actor who followed in the path of his hero John Belushi to both the cast of Saturday Night Live and to an early death because, like Belushi, he died of a speedball (cocaine and heroin) overdose.
Chris Farley was born in Madison, Wisconsin.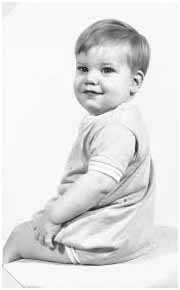 His father Thomas owned an oil company and his mother Mary Anne was a housewife. He had four siblings, (three brothers and a sister) and a cousin Jim, who became a vice president at the Ford Motor Company.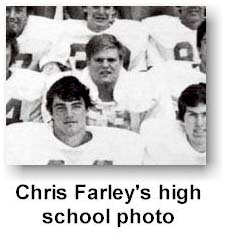 Chris graduated from Marquette University in 1986, after majoring in communications and theater. He worked at his father's oil company in Madison for a while before getting his start as a comic at the Ark Improv Theater in Madison. He moved on to Chicago's Improv Olympic Theatre and Chicago's Second City Theatre.
In the spring of 1990, Farley was introduced as a new cast member of Saturday Night Live. Chris frequently collaborated with Adam Sandler.
Chris also had running routines with Chris Rock, Rob Schneider and David Spade among others.
Here's one of Farley's best known skits.
Chris was also known for off-the-air pranks from the offices of Saturday Night Live, like making fake phone calls from the offices at Rockefeller Center and also mooning cars from his limo.
His film credits included "Wayne's World", "Airheads" and "Coneheads".
And also he appeared in the Red Hot Chili Pepper music video "Soul to Squeeze".
By early 1997 Chris's health was failing, with people noting his hoarse voice. He also sought treatment for obesity and drug abuse 17 different times.
A week before Christmas 1997, Chris was found by his younger brother at his apartment.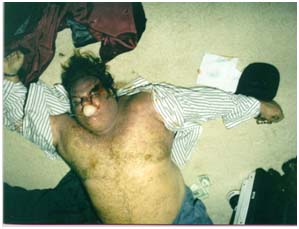 An autopsy revealed he died of cocaine and morphine overdose. Advanced arthrosclerosis was also cited is a contributing factor.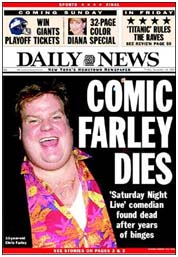 Farley's death is often compared to that of the Saturday Night Live pioneer John Belushi, who also died at age 33 of an accidental drug overdose consisting of cocaine and heroin.
Farley's private funeral was held at the Our Lady of Queen of Peace Catholic Church in Madison. More than 500 people attended, many of them the comedians he worked with on Saturday Night Live.
David Spade did not attend, saying he could not be in a room where Chris was in a box, but Spade did appear on the special 25th anniversary episode of Saturday Night Live to call for a moment of reverence for Farley.
Chris Farley is interred in Madison's The Resurrection Catholic Cemetery.