Famously Dead A-Z:

Cause of Death:
View information about Brittany Murphy's death here on famously-dead.com. You can view information about Brittany Murphy's death and other famous deaths. You can view by name or by cause of death. We also have included the most popular famous deaths.
Brittany Murphy's Death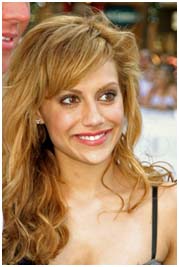 Brittany Murphy
Actress, Singer
November 10, 1977
December 20, 2009
Pneumonia
She was young and multi-talented and died way before her time in one of the most unusual set of circumstances, involving a sprawling mansion in the hills around Los Angeles.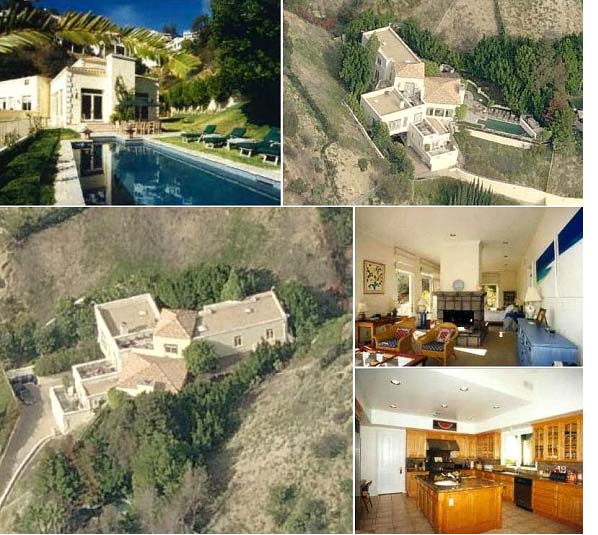 She was born Brittany Anne Bertolotti in Atlanta and when her parents split up when she was two, she moved with her mother to Edison, New Jersey. Her father, Angelo, had so little to do with them over the years, he wasn't even named as the father of her death certificate.
Starting at age 4, she received acting, singing and dancing training in New Jersey and when she turned 13, Brittany and her mother Sharon Murphy…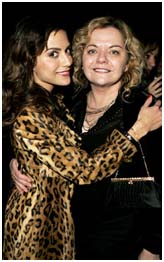 …moved to California so she could pursue an acting career.
It worked, and by 1997 she was back on the East Coast in her Broadway debut as Catherine in a revival of Arthur Miller's "A View from the Bridge", opposite Anthony LaPaglia.
She also had numerous guest appearances on TV, including "Frasier" and "Blossom".
Movie roles included "Clueless"…
…and "Girl Interrupted"
Brittany also voiced Luanne Platter on TVs "King of the Hill".
Her singing career flourished too, because in 2006, Brittany and Paul Oakenfold recorded the club hit "Faster Kill Pussycat".
Brittany married British screenwriter Simon Monjack….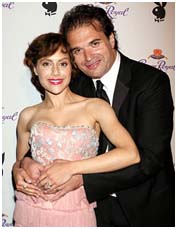 …in May 2007.
A few years earlier she'd lost a lot of weight and some suspected cocaine addiction, which she denied.
But it all came to a sad end December 20, 2009 when Brittany collapsed at home in her bathroom and could not be revived by emergency responders. Weeks, later on February 4, 2010, the Los Angeles County coroner concluded she died of pneumonia, with secondary factors including anemia and multiple drug intoxication, including over-the-counter and prescription medicines.
Britney was buried Christmas Eve, 2009 at Forest Lawn Memorial Park.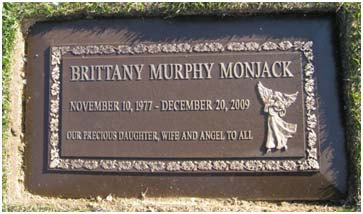 Shockingly, her husband Simon…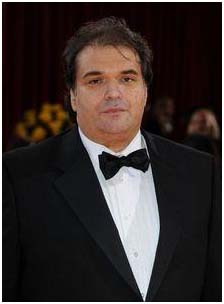 …was found dead in the same Hollywood Hills house a few months later in May 23, 2010 of similar causes. His autopsy concluded he died pneumonia and severe anemia!
The Los Angeles Health Department considered toxic mold in the house as a possible culprit but it was never proven. Brittany's mother also lived there and called the mold speculation "absurd".
However, several months later, in December 2011, Murphy changed her story, said it was indeed mold that killed her daughter and son in law, and ended up suing the lawyers who represented her in an earlier lawsuit against homebuilder. The case is still pending.
However, a lawsuit brought against the L.A. coroner by Brittany's long-estranged dad Angelo was dismissed.