Famously Dead A-Z:

Cause of Death:
View information about Bernie Mac's death here on famously-dead.com. You can view information about Bernie Mac's death and other famous deaths. You can view by name or by cause of death. We also have included the most popular famous deaths.
Bernie Mac's Death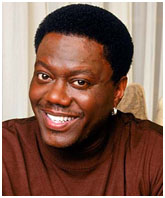 Bernie Mac
Actor, Comedian
October 5, 1957
August 9, 2008
Sarcoidosis, Pneumonia
The life and death of Bernie Mac:
He started out doing standup comedy and as his audiences grew, branched out into TV and film. But Bernie Mac suffered from a rare disease most often seen in blacks called sarcoidosis, in which chronic inflammatory cells gather in various organs, especially the lungs and lymph nodes. And although he said it was in remission in 2005, he died only three years later, from complications from pneumonia.
He was born Bernard Jeffrey McCullough on the South Side of Chicago and raised by a single mom, Mary. She died of cancer when Bernie was only 16.
He performed from a young age, putting on shows for the neighborhood kids. Later moving to Tampa Florida, Bernie took a number of jobs including moving furniture and working as a UPS agent.
He modeled his onstage persona after Redd Foxx, Richard Pryor and the Three Stooges and really came to prominence when he appeared in HBO's DEF Comedy Jam, when he was 32 years old. When Martin Lawrence couldn't calm an unruly audience, Bernie came on and told them:
In 2001, Bernie got his own sitcom on Fox television, called "The Bernie Mac Show". Playing off his standup style, the show's format was based on his getting custody of his sister's three children after she enters rehab. The series ran until April 14, 2006 and won an Emmy for Outstanding Writing.
2004 saw another high point when Bernie starred as a retired baseball player in "Mr. 3000".
Bernie was seen on numerous magazine covers…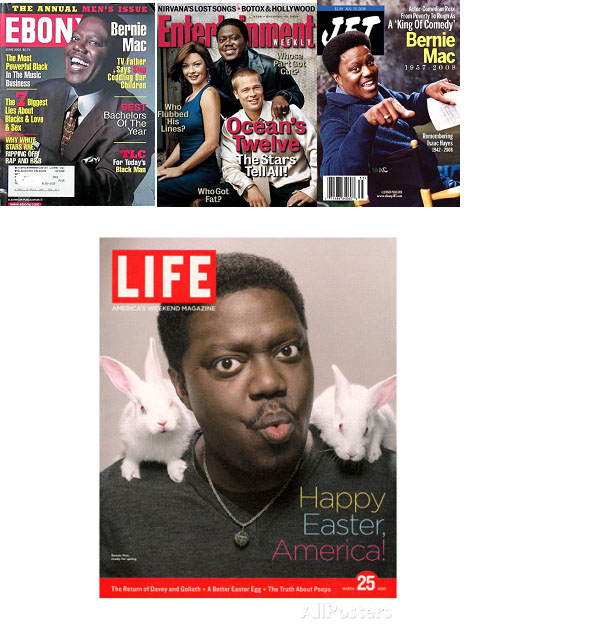 …Including "Life" in March, 2005.
But by 2008, Bernie was admitted to Northwestern Memorial Hospital in Chicago. A week of medical treatments failed and Bernie Mac suffered cardiac arrest and died from sarcoidosis and pneumonia.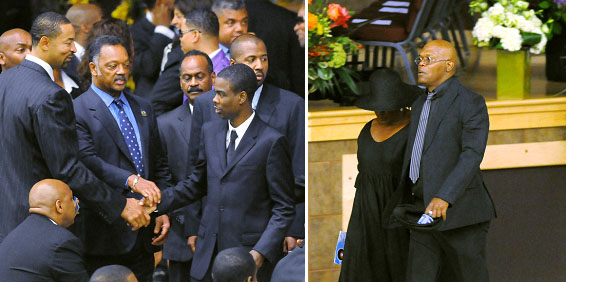 Chris Rock, Samuel L. Jackson, Ashton Kutcher and Chicago Mayor Richard M Daley attended his public funeral at Chicago's House of Hope Church.
Bernie Mac's remains were cremated and his ashes buried at Washington Memorial Gardens Cemetery in Homewood, Illinois.