Famously Dead A-Z:

Cause of Death:
View information about Anton Yelchin's death here on famously-dead.com. You can view information about Anton Yelchin's death and other famous deaths. You can view by name or by cause of death. We also have included the most popular famous deaths.
Anton Yelchin's Death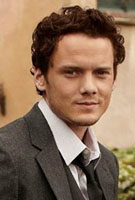 Anton Yelchin
Actor
March 11, 1989
June 19, 2016
Car accident
The life and death of Anton Yelchin:
He was an up and coming actor, playing a key role in the renewed "Star Trek" film series, but died way before his time in a freak accident in which he was hit and pinned by his own car.
He was born Anton Viktorovich Yelchin in Leningrad, Russia to a Jewish family. His parents Viktor Yelchin and Irina Korina were star skaters with the Leningrad Ice Ballet but were not allowed to participate in the 1972 Winter Olympics. The family relocated to the United States with help from the State Department and by the late 1990's Anton began as a child star on TV and in movies like "Along Came a Spider" …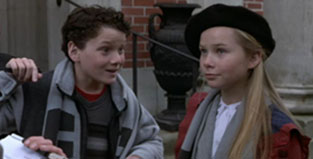 …and "Hearts in Atlantis" ...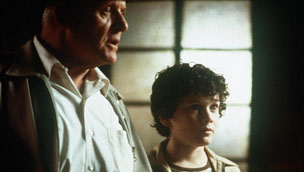 He also played Pavel Chekov in the Star Trek reboot series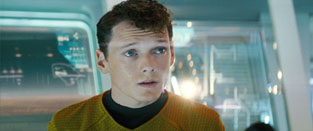 In late Spring, 2016, the unthinkable happened. Early on the morning of June 19th, Anton was found pinned between his 2015 Jeep Grand Cherokee and a brick pillar outside his home. In a freak occurrence, he'd exited the car on his driveway when it rolled back and trapped him between the mailbox pillar and the security fence.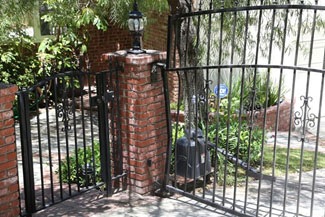 He was dead at age 27.
That vehicle was the subject of a recall, because Federal safety regulators at the National Highway Traffic Safety Administration had earlier determined the gear shift system might not respond as expected.