Famously Dead A-Z:

Cause of Death:
View information about Abe Vigoda's death here on famously-dead.com. You can view information about Abe Vigoda's death and other famous deaths. You can view by name or by cause of death. We also have included the most popular famous deaths.
Abe Vigoda's Death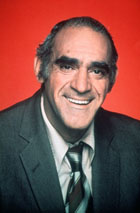 Abe Vigoda
Actor
February 24, 1921
January 26, 2016
Natural Causes
The life and death of Abe Vigoda:
He was a character actor with a familiar, sad-eyed face, remembered for both dramatic and comedic roles. He was also famously rumored to have died three decades before he really did.
Abraham Vigoda was born in Brooklyn, New York the son of a couple of Russian Jewish immigrants named Lena Moses and Samuel Vigoda. His dad was a tailor and Abe had two brother, Hy and Bill.
He attended acting classes at Carnegie Hall. In the 1950's, he played a straight man to acts like Jimmy Durante…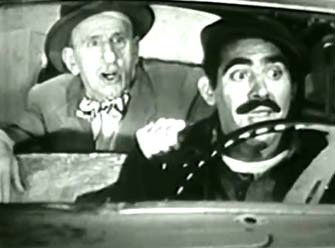 …and Ed Wynn in TV comedies.
His memorable TV role was as Fish on the Barney Miller series on ABC-TV in the 1970's…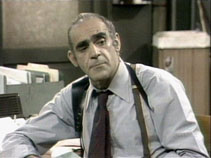 …and this was his final appearance in that show.
There was a spinoff show called "Fish", which ran from 1977 to 1978.
But Abe's biggest role was in film came in what some consider one of the best movies ever played when he played Mafia henchman Sal Tessio in "The Godfather"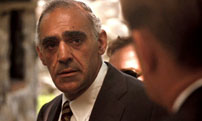 Things didn't end well for his character when the Boss he was loyal to died and he betrayed his successor son. This retirement was even tougher!
Married twice, his first marriage to Sonja Gohike began in March 1940 but ended in divorce 49 years later. They had a daughter, Carol.
He was married to second wife Beatrice Schy from February, 1988 until her death in April, 1992.
There was a false report of his death thirty years before it happened…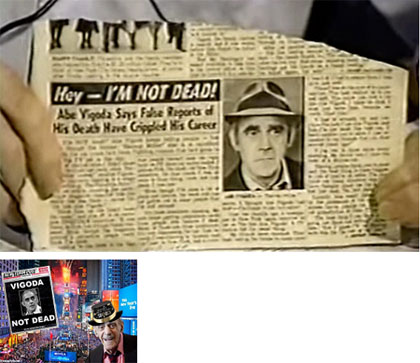 …but Vigoda took it in stride and even posed for gag photos while sitting up in a coffin.
Abe Vigoda eventually died in his sleep at his daughter's new Jersey home at the age of 94.