Famously Dead A-Z:

Cause of Death:
View information about Wes Craven's death here on famously-dead.com. You can view information about Wes Craven's death and other famous deaths. You can view by name or by cause of death. We also have included the most popular famous deaths.
Wes Craven's Death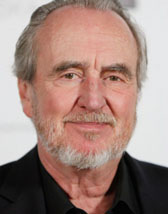 Wes Craven
Movie Writer, Producer, Director
August 2, 1939
August 30, 2105
Cancer
The life and death of Wes Craven:
He's the guy who dreamt up "A Nightmare on Elm Street".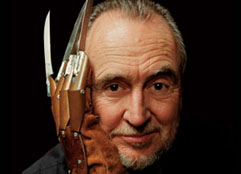 …and other creepy horror films. And that followed his career as a director of porno films.
Wesley Earl Craven was born and raised into a strict Baptist family in Cleveland. Her parents were Caroline Miller Craven and Paul Craven. Wes earned a degree in English and Psychology at Illinois' Wheaton College, and received a Master's Degree in Writing and Philosophy from Johns Hopkins University.
He briefly taught at the college level but moved into the film industry as a sound editor, then left the academic world forever as a pornographic film director, and said he made several films under various made up names.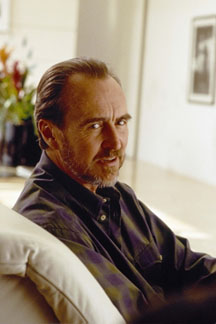 Craven's first feature length film was "The Last House on the Left", but he really hit his stride with "A Nightmare on Elm Street" – the first major film role for Johnny Depp.
It launched a popular series of Freddy Krueger films.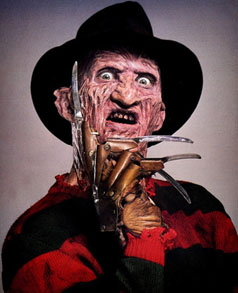 But Wes also had another franchise up his sleeve: "Scream".
But his career wasn't limited to the horror genre. He also directed the drama "Music of the Heart", which netted an Oscar nomination for Meryl Streep.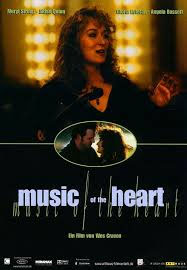 Wes married Bonnie Broecker and they had two children, Jonathan and Jessica, before divorcing in 1970. His next marriage to Millicent Minor also ended in divorce and in 2004 he married producer Iya Labunka – who frequently worked on his films.
Wes Craven died of brain cancer at his Los Angeles home at the age of 76. He's survived by his widow Iya, his son, daughter and a step daughter.