Famously Dead A-Z:

Cause of Death:
View information about Robert Atkins's death here on famously-dead.com. You can view information about Robert Atkins's death and other famous deaths. You can view by name or by cause of death. We also have included the most popular famous deaths.
Robert Atkins's Death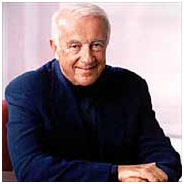 Robert Atkins
Nutritionist, Cardiologist
October 17, 1930
April 17, 2003
Fatal Head Injury after Slipping On Ice
The life and death of Dr. Robert Atkins:
He's the guy who gave us the diet that said limit your carbs but each as much protein as you like, including meat, eggs and cheese.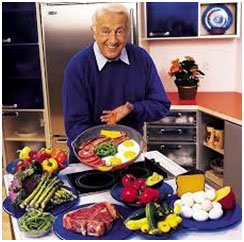 He suffered a heart attack in April 2002 and his critics had a field day, criticizing his dietary advice. But that's not what killed him!
Robert Coleman Atkins was born in Columbus, Ohio to Eugene and Norma Tuckerman Atkins. His dad owned several restaurants in Dayton and the family moved there when Robert was 12.
As a teen he had several jobs, including shoe salesman and a local radio gig. He attended the University of Michigan and entertained thoughts of being a comedian and worked as a waiter and performed at resorts ion the Adirondacks.
He chose medicine for his career and received his degree from Cornell University Medical School, later specializing in cardiology. He went on to practice on the Upper East Side of New York in 1959 and married his wife Veronica in 1986.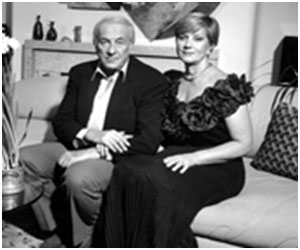 The pounds came on over the years and he decided to follow a diet limiting all starch and sugar from his meals. He found quick and lasting success and appeared on The Tonight Show in 1965, touting his diet's benefits.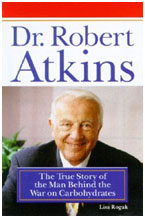 By 1972, he published his ideas in the book "Dr. Atkins' Diet Revolution"…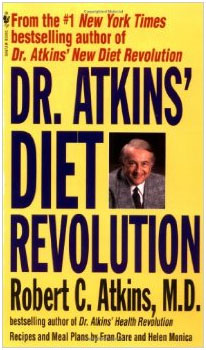 …and it became an instant best seller. He later founded the nutrition and supplements company Atkins Nutritionals.
But some doctors and nutritionists took issue with his ideas, saying he over simplified the process of metabolizing food. They also claimed his diet was low in fiber, introducing other potential health issues.
When Atkins suffered his heart attack, he claimed it resulted from a chronic infection, not his diet plan.
He only lived another year though, but died from completely different causes. On April 8, 2003, 72 year old Atkins slipped and fell on an icy sidewalk and suffered a severe head injury. Nine days later he died. His widow refused an autopsy.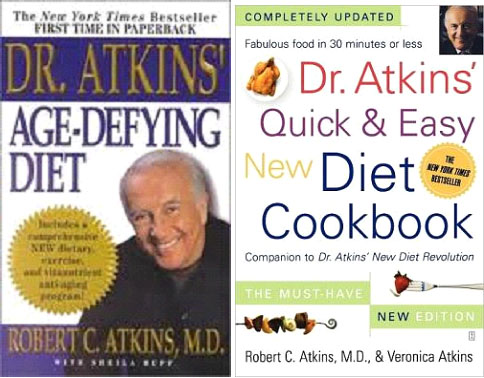 Dr. Atkins is not alone in suffering such a quick and unexpected end because of icy pavement.
Ann Mara…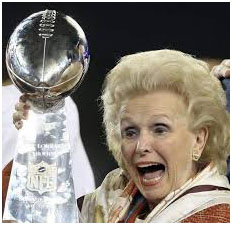 …matriarch of the New York Giants football team, died on Super Bowl Sunday, February 1, 2015, from similar injuries. She and her eleven children owned half of the Giants since her husband Wellington died in 20005.
She also had 43 grandchildren – two of them well-known actresses: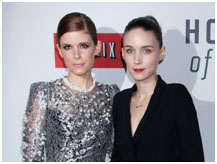 …Rooney Mara and Kate Mara.